We love to reward our patients for keeping their smiles healthy! At your next appointment, be sure to ask our front desk staff about upcoming contests and the cool prizes you can win!
GUESS THE WEIGHT OF DR.HANE'S GIANT PUMPKIN AT YOUR NEXT APPOINTMENT!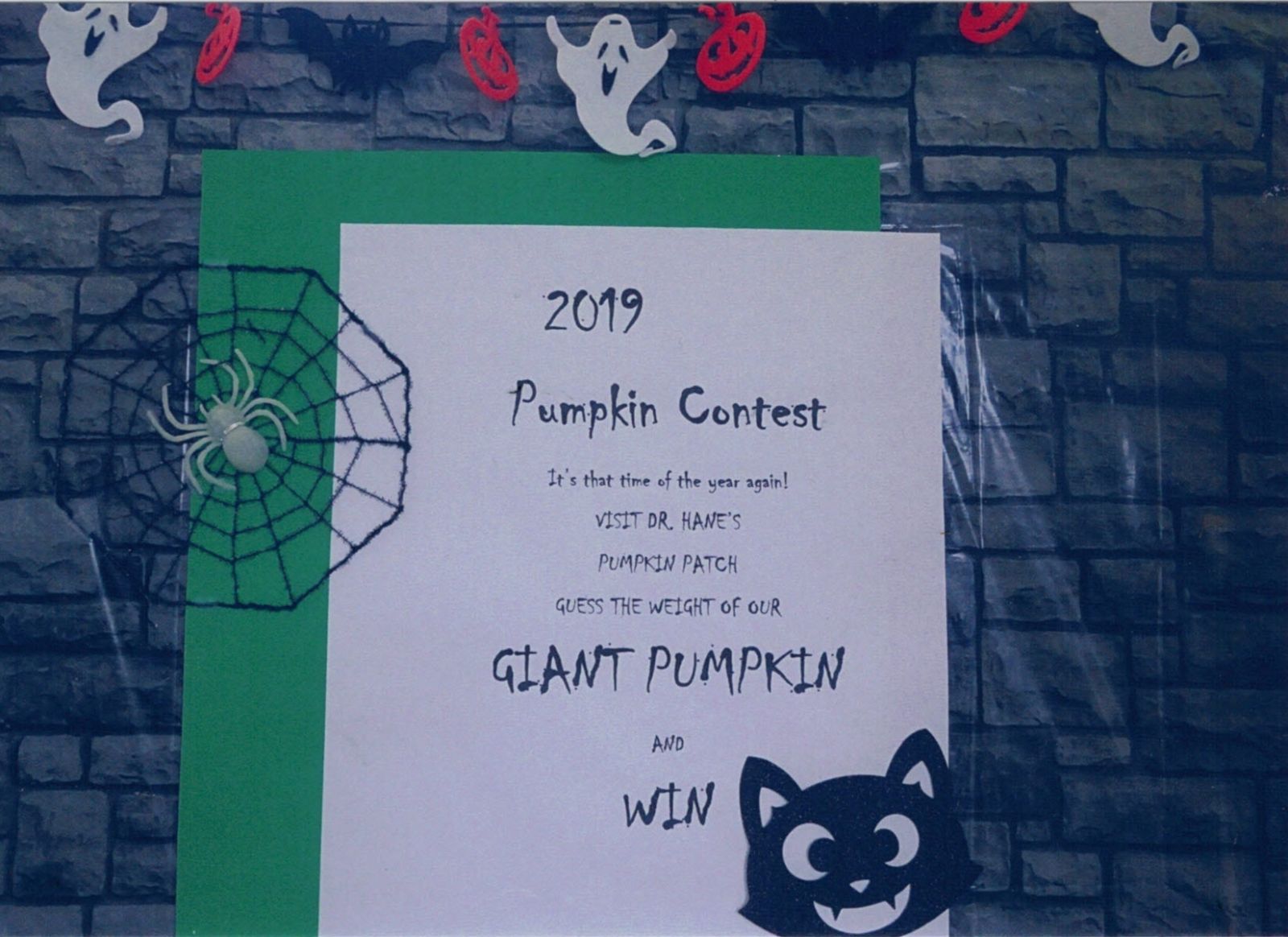 WINNER OF OF SUMMER SUNGLASS CONTEST!
CONGRADULATIONS WILLIAM!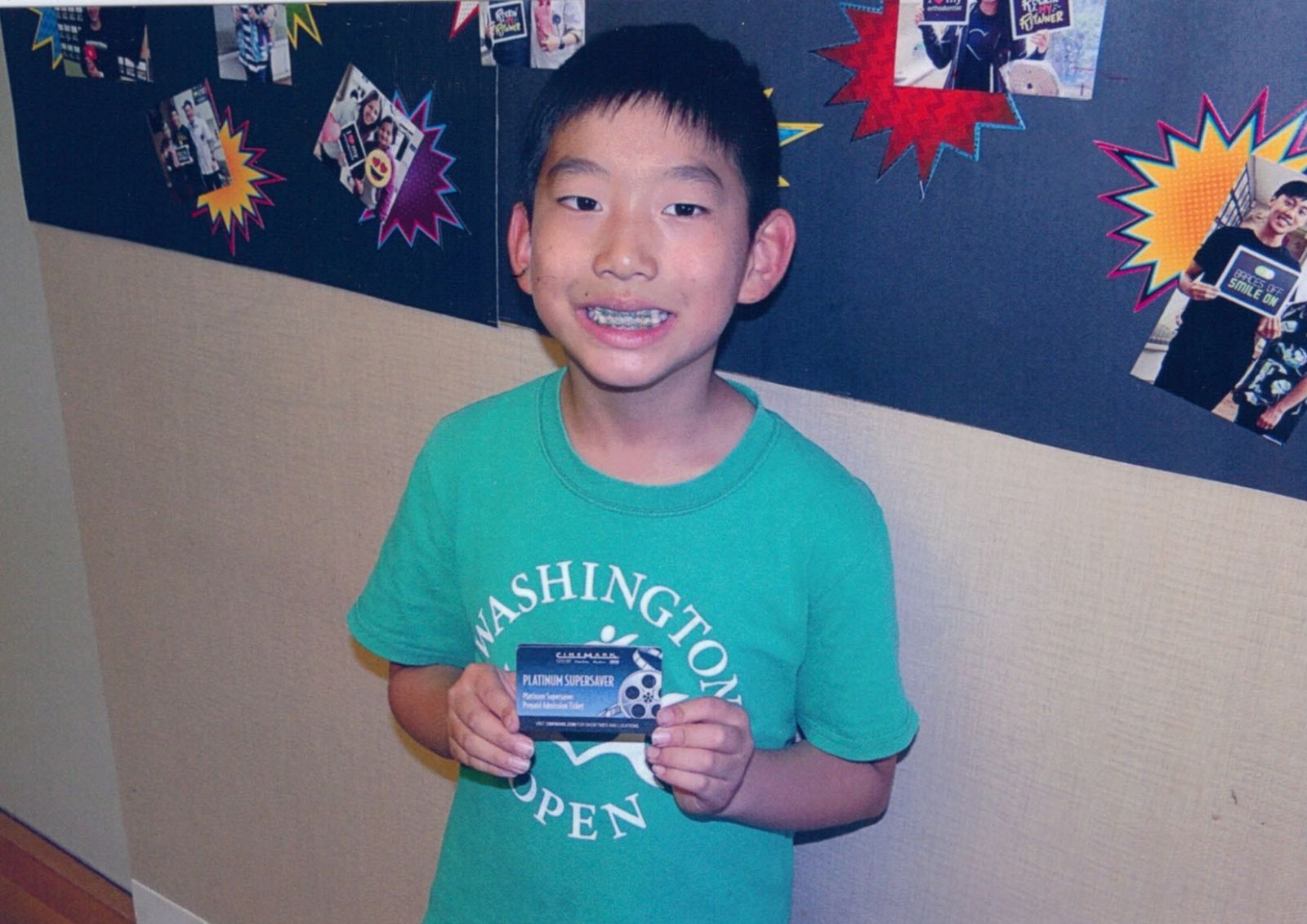 WINNER OF SUMMER SUNGLASS CONTEST!
CONGRADULATIONS RHONDA!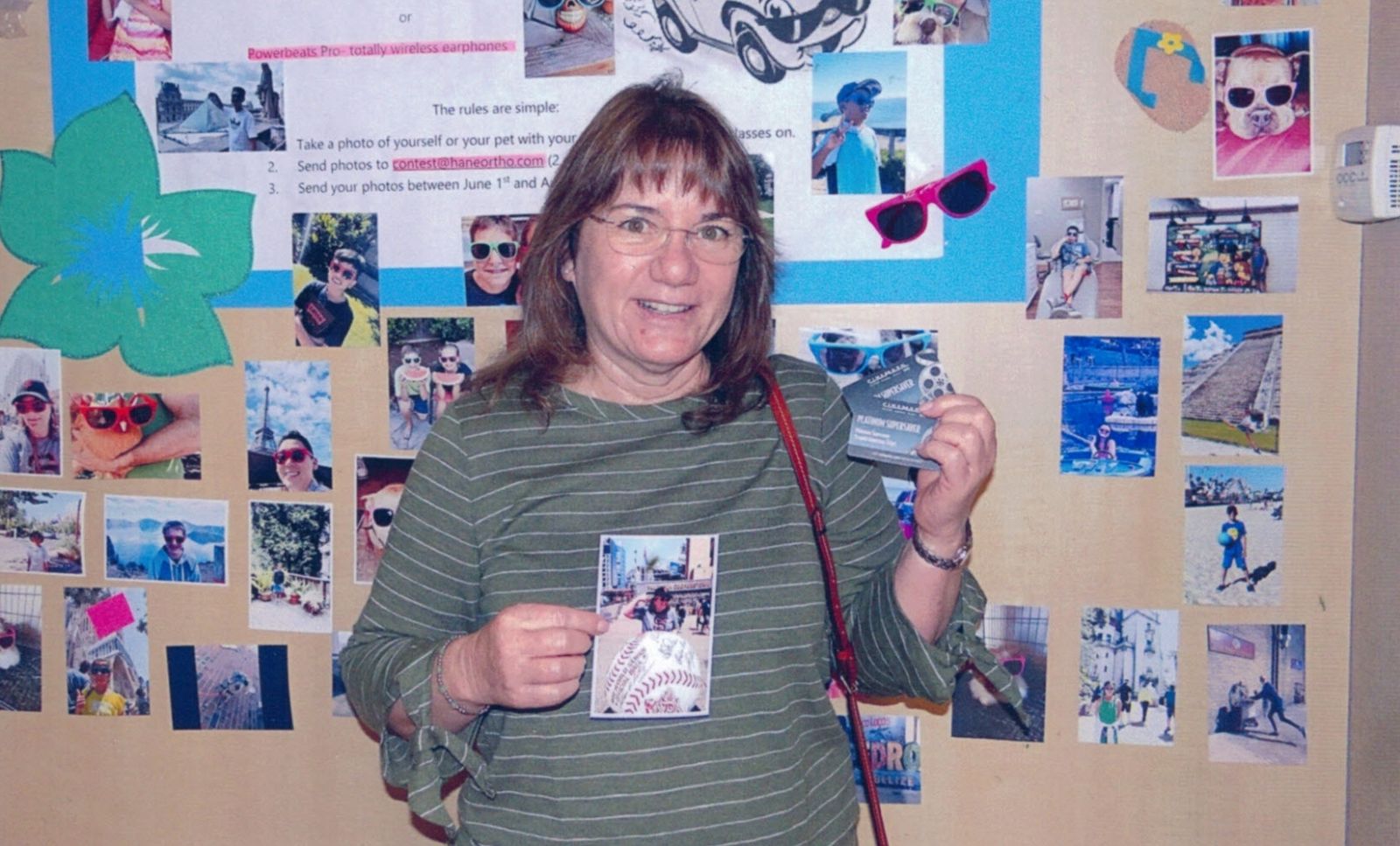 1st PLACE WINNER OF THE SUMMER SUNGLASS CONTEST!
CONGRATULATIONS RYAN!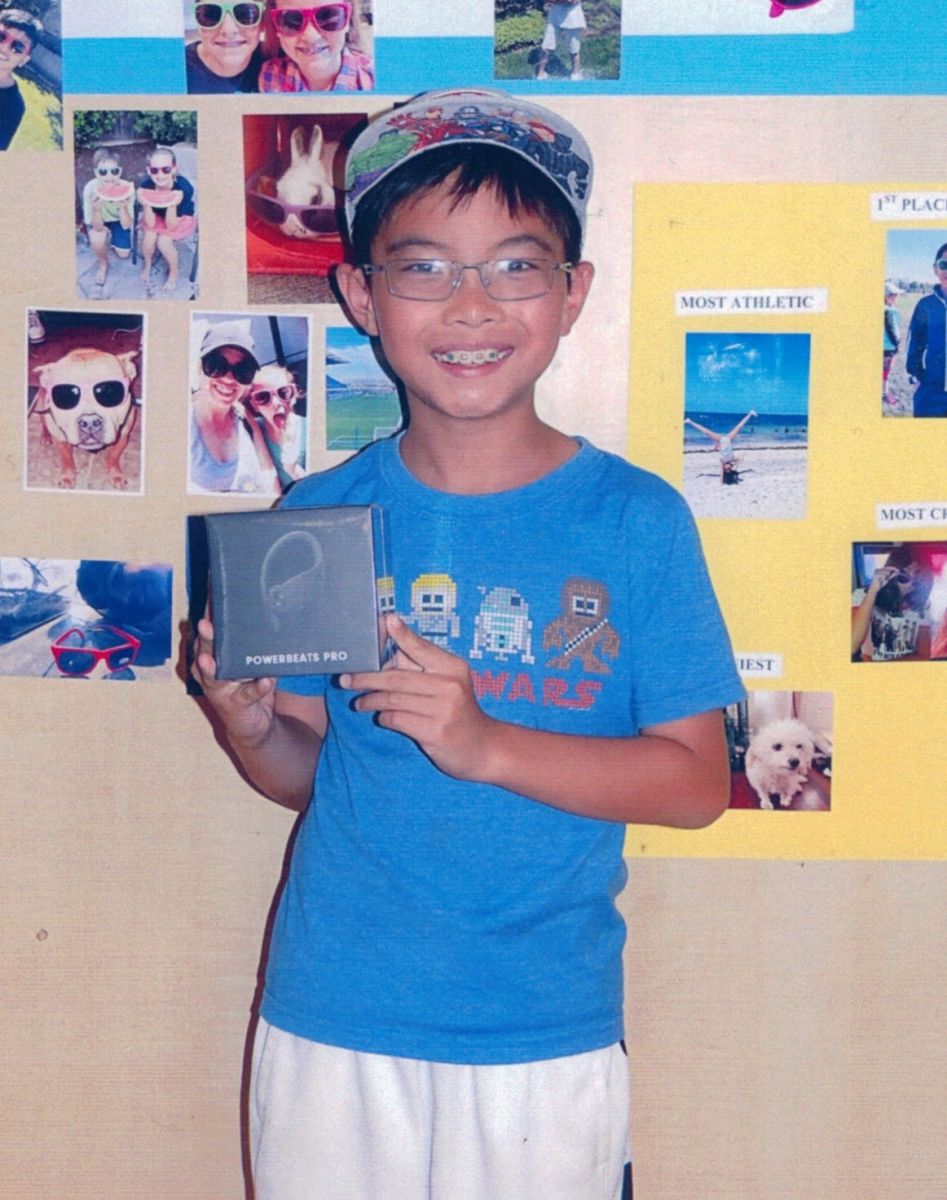 Congratulations Stacia!
For winning our Burk Williams parent appreciation FB contest.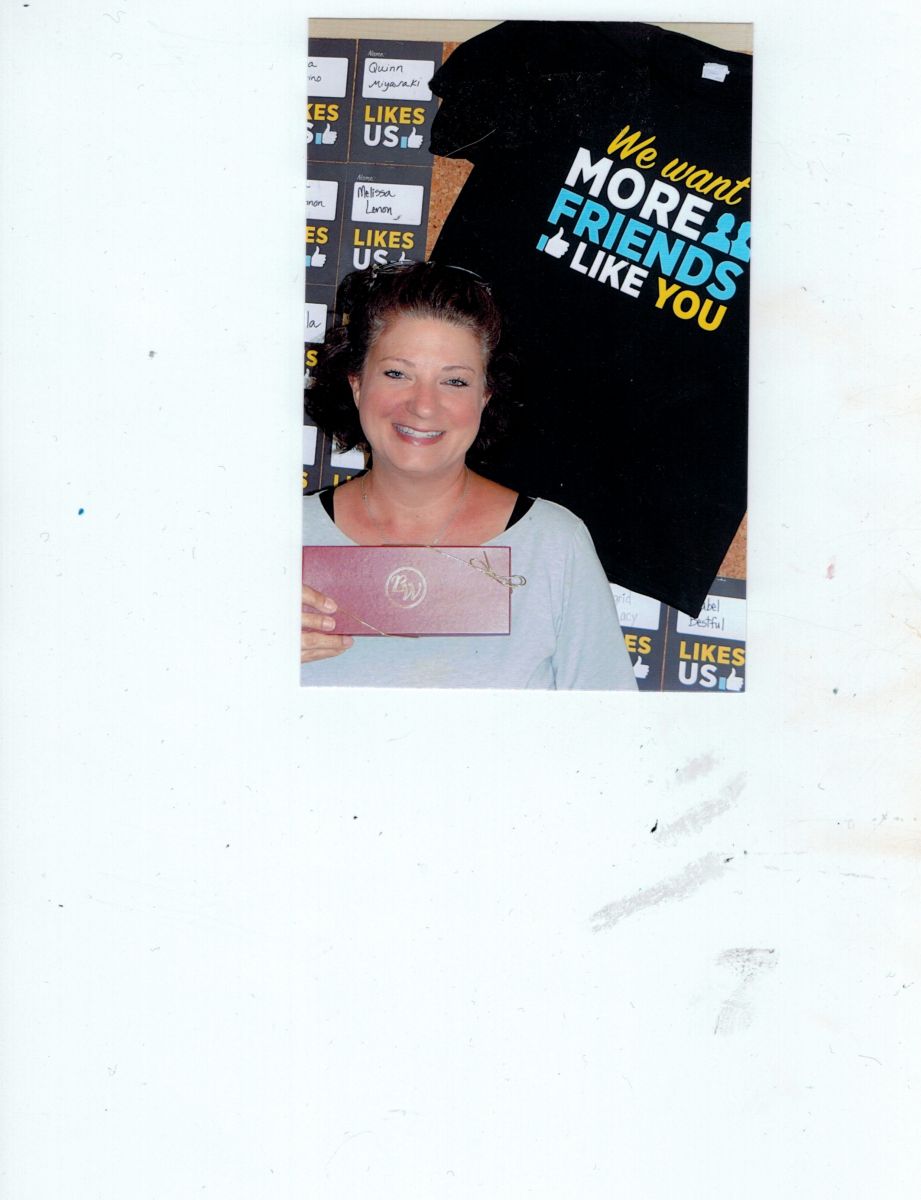 Congratulations Coco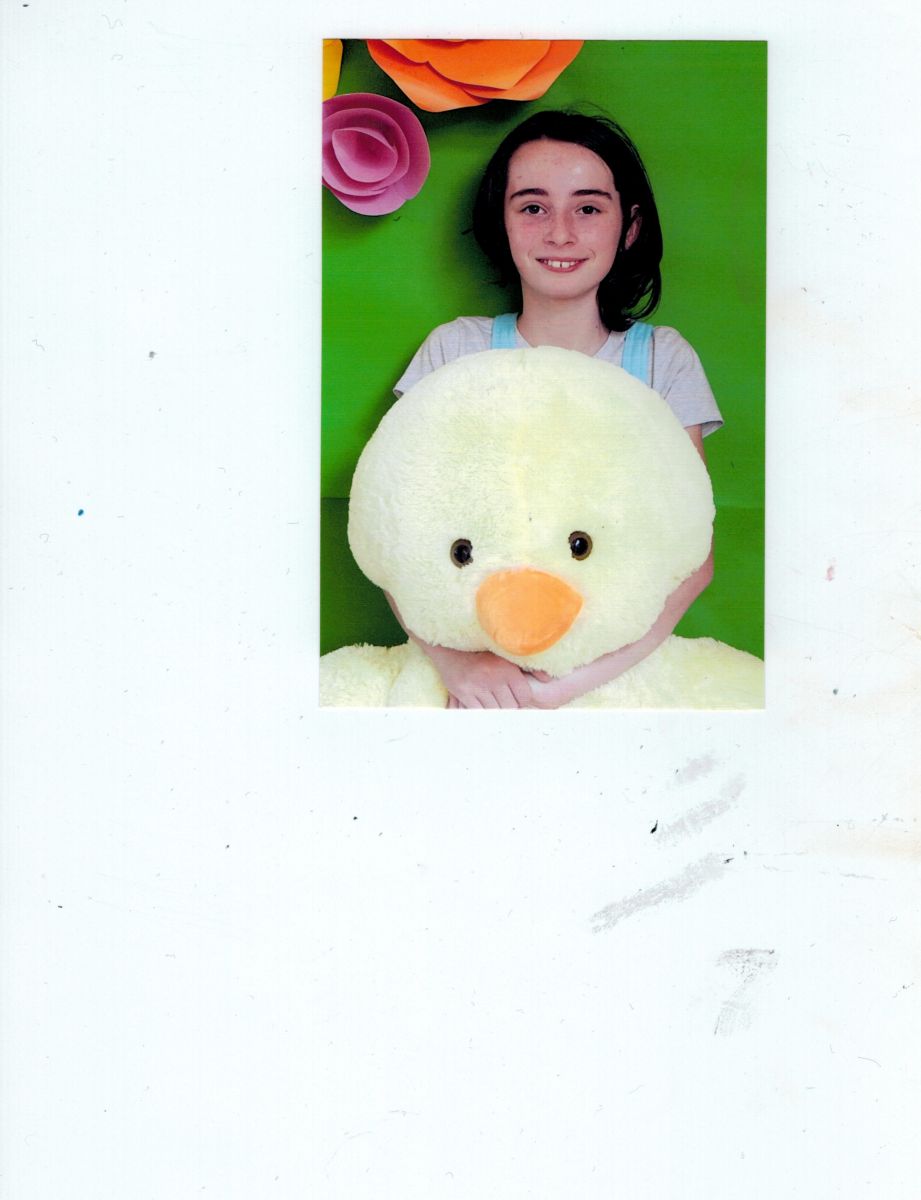 Google Hub Winner!
Congratulations Doug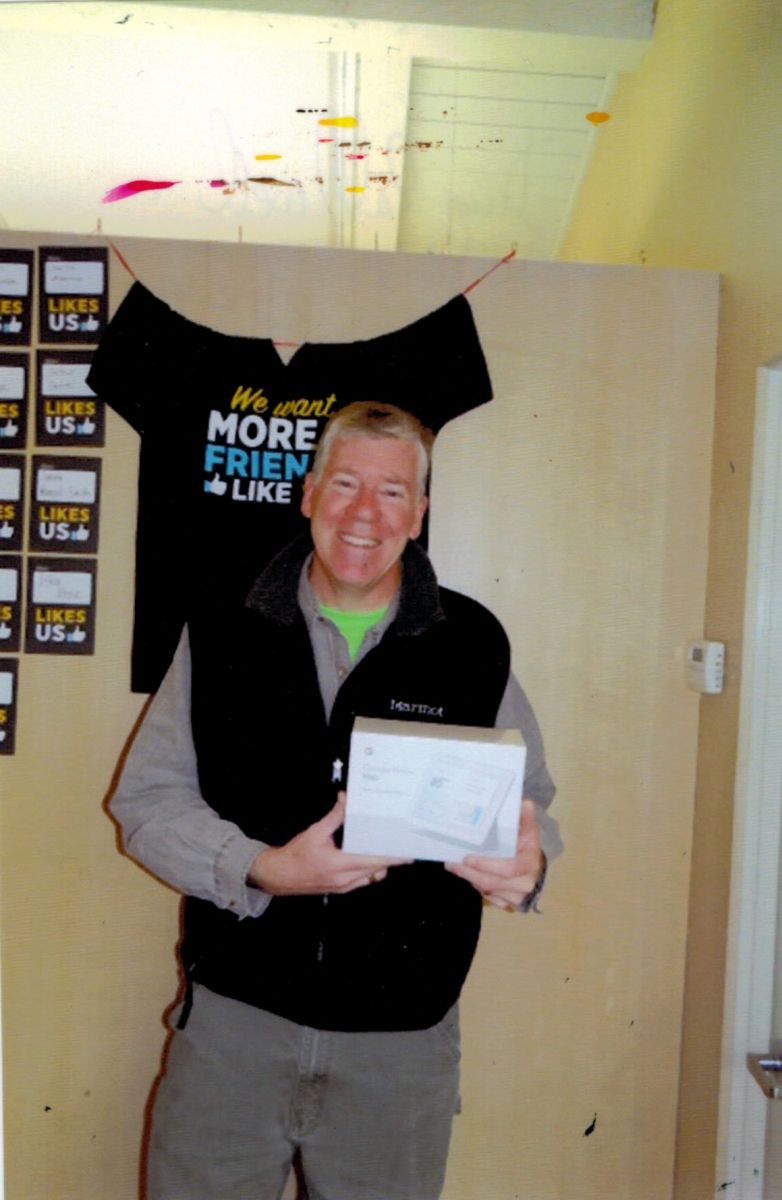 Win a Google Hub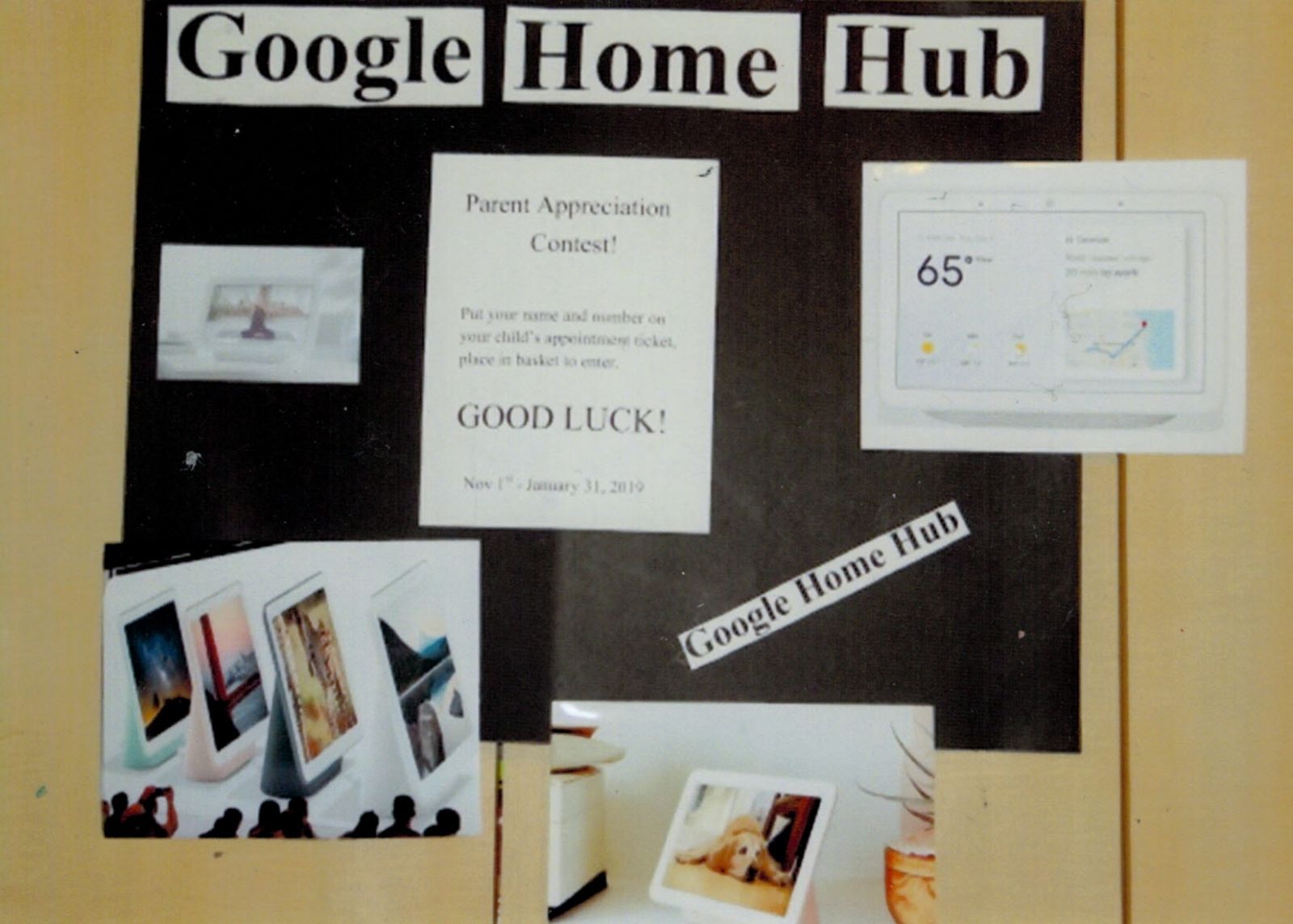 Congratulations Kasandra!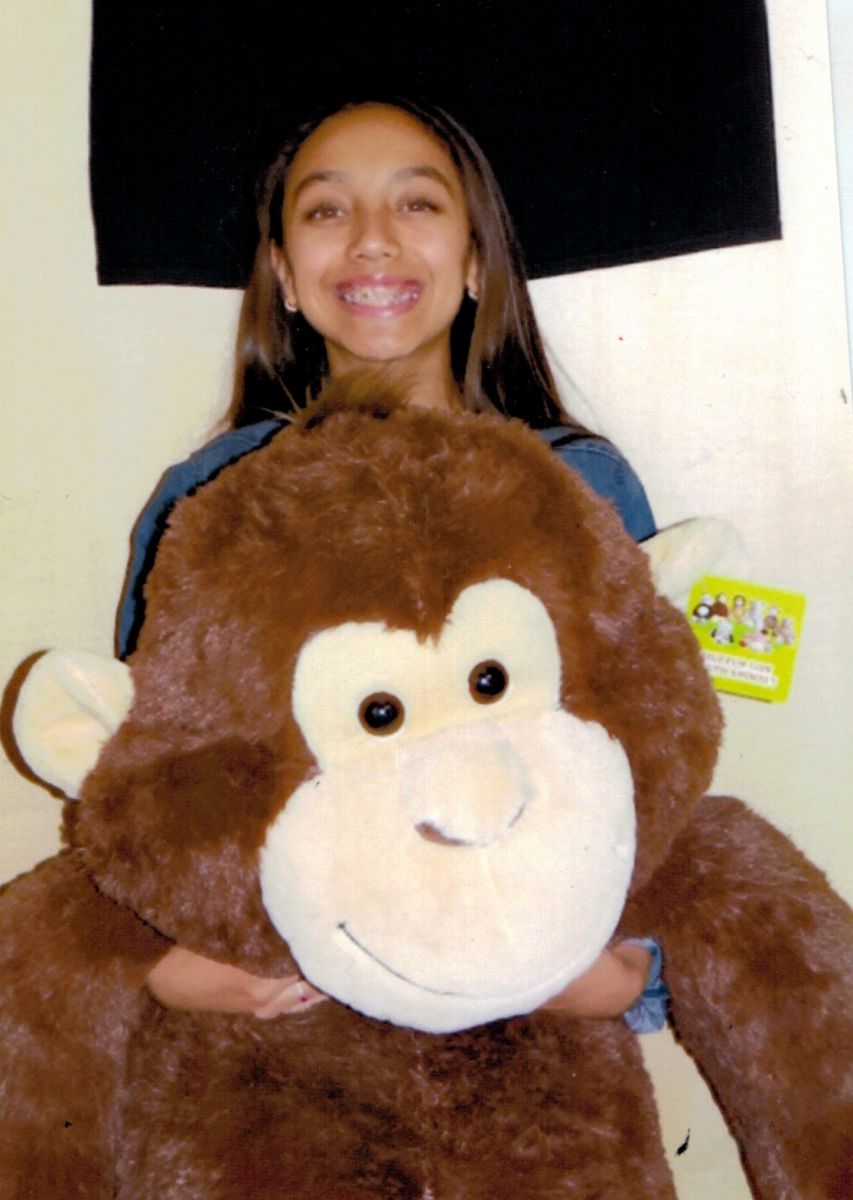 Sean
Congratulations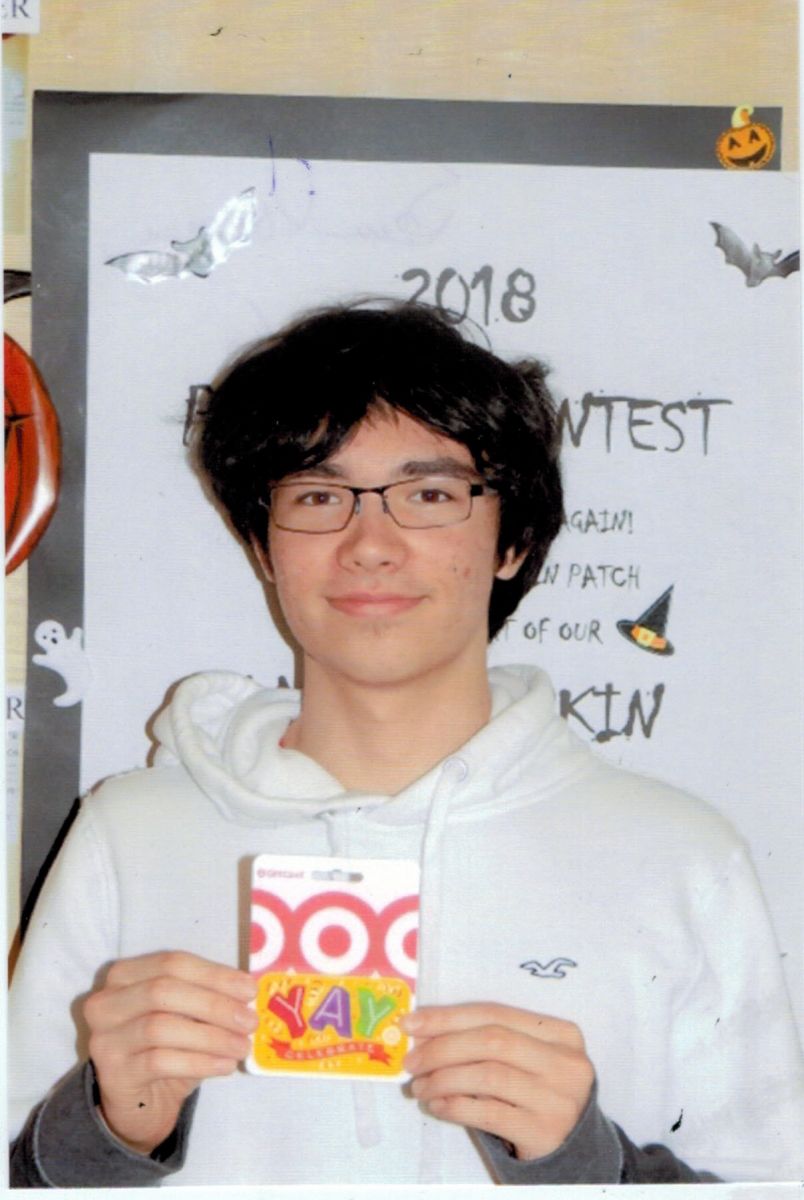 Chad
Congratulations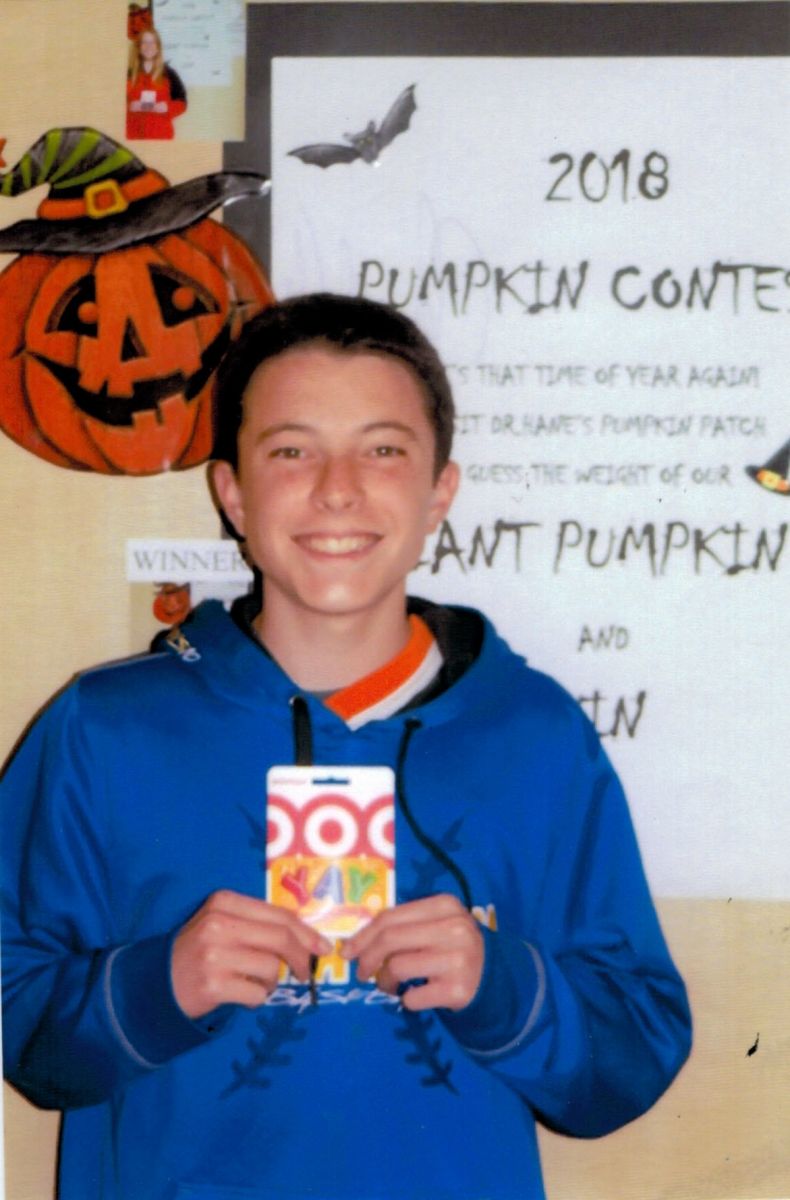 Kristin
Congratulations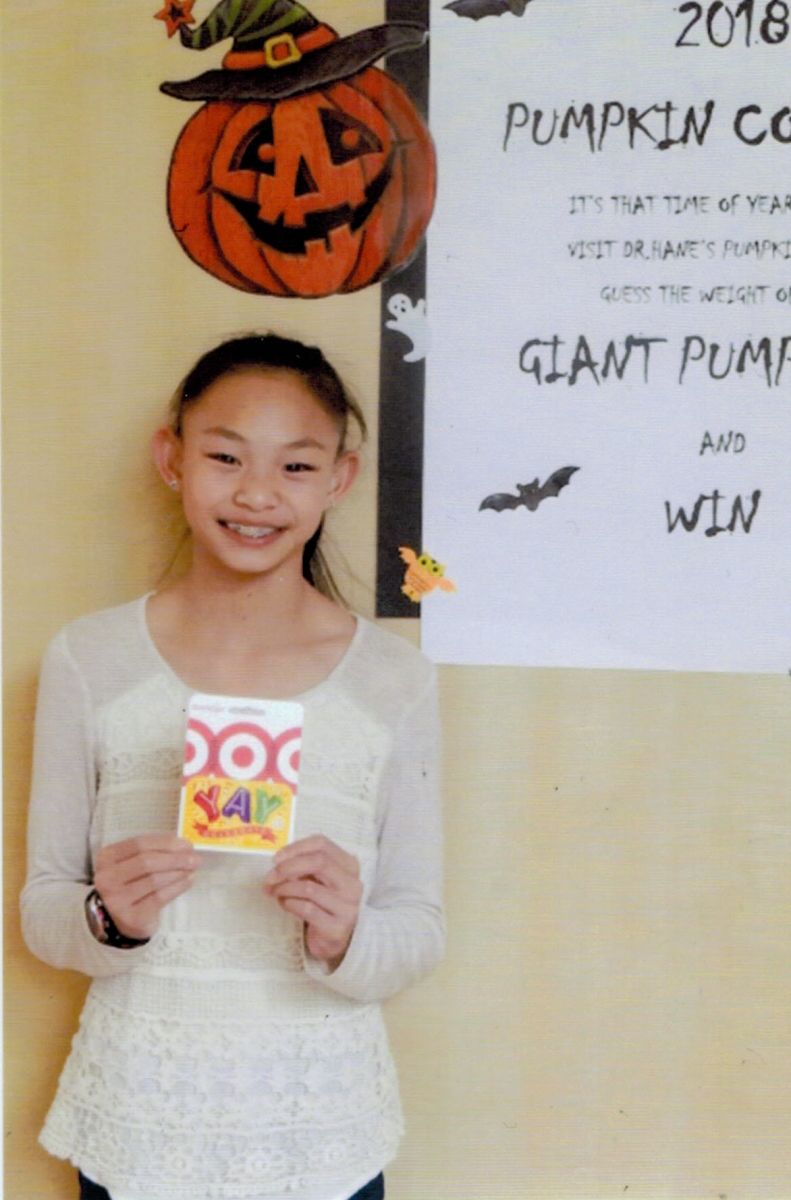 Pumpkin Contest
Winner
Gabriella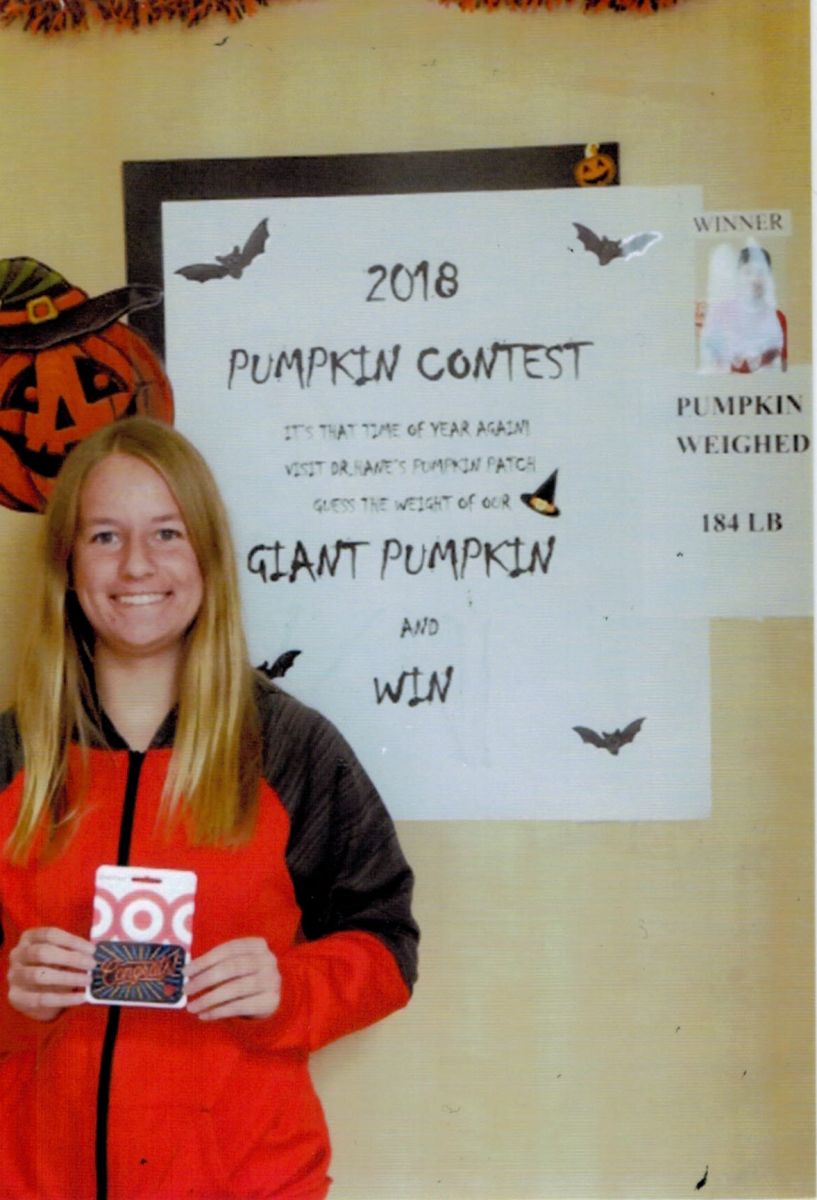 CONGRATULATIONS
MARIAH!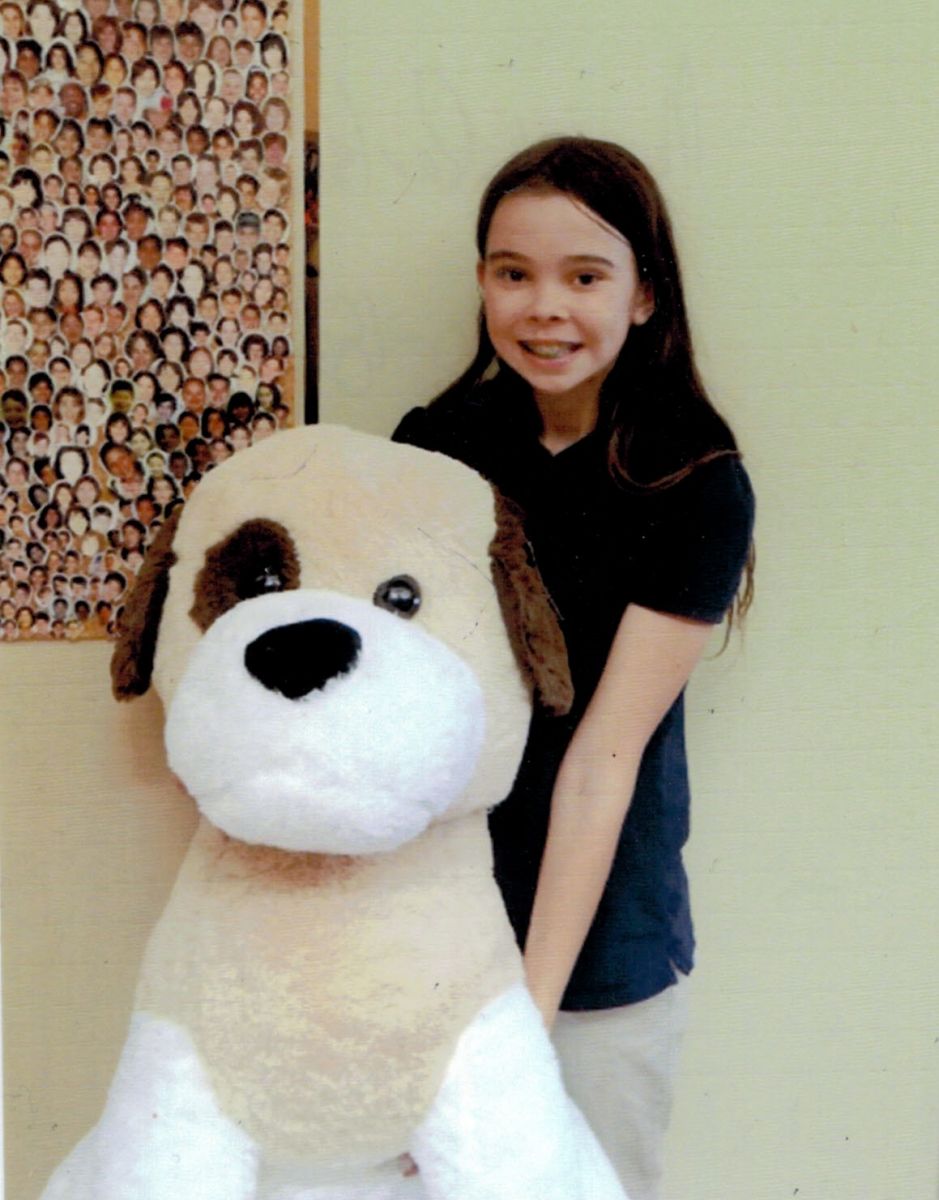 Congratulations Curtis!
Winner of the summer contest 2018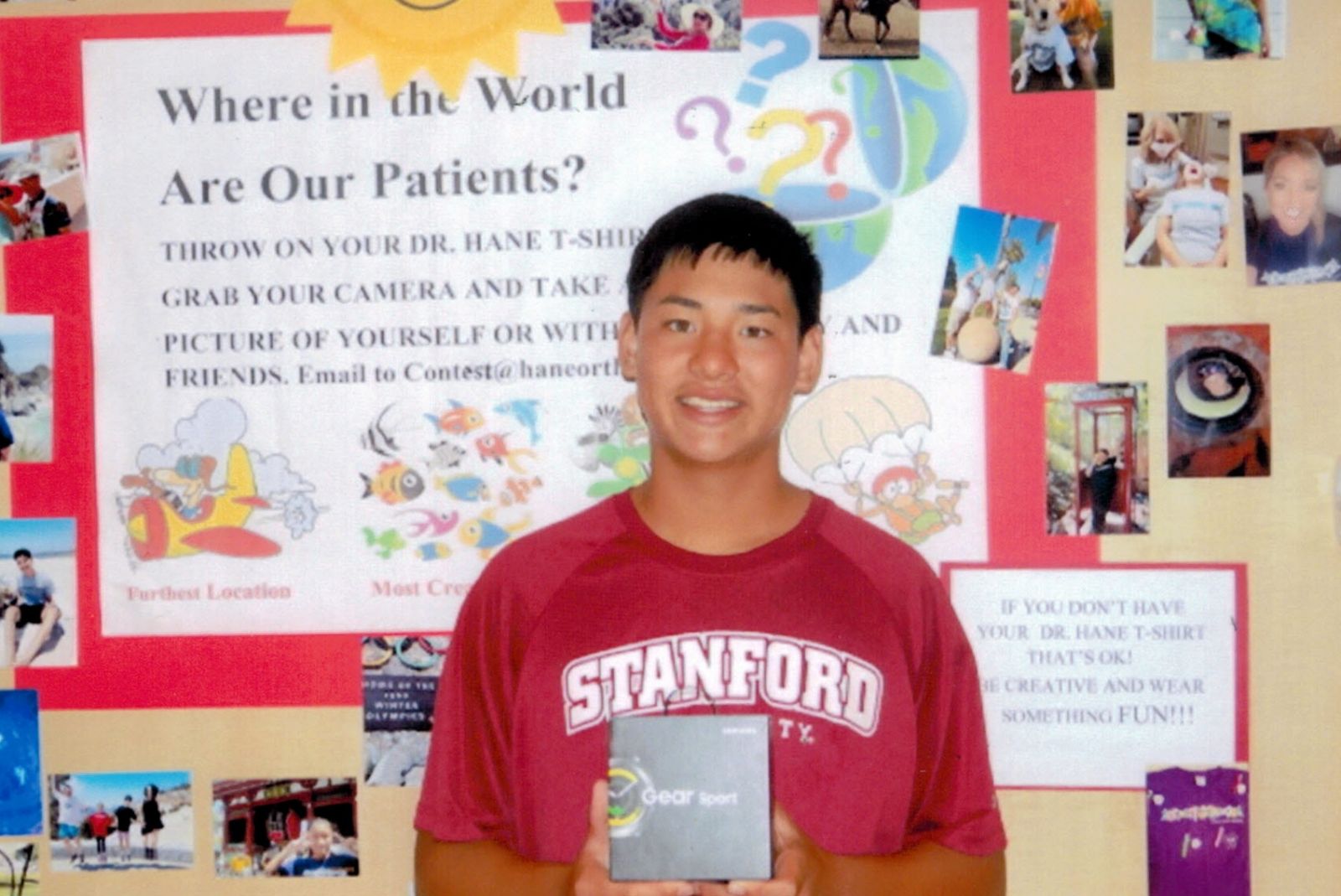 FURTHEST TRAVELED
MARCUS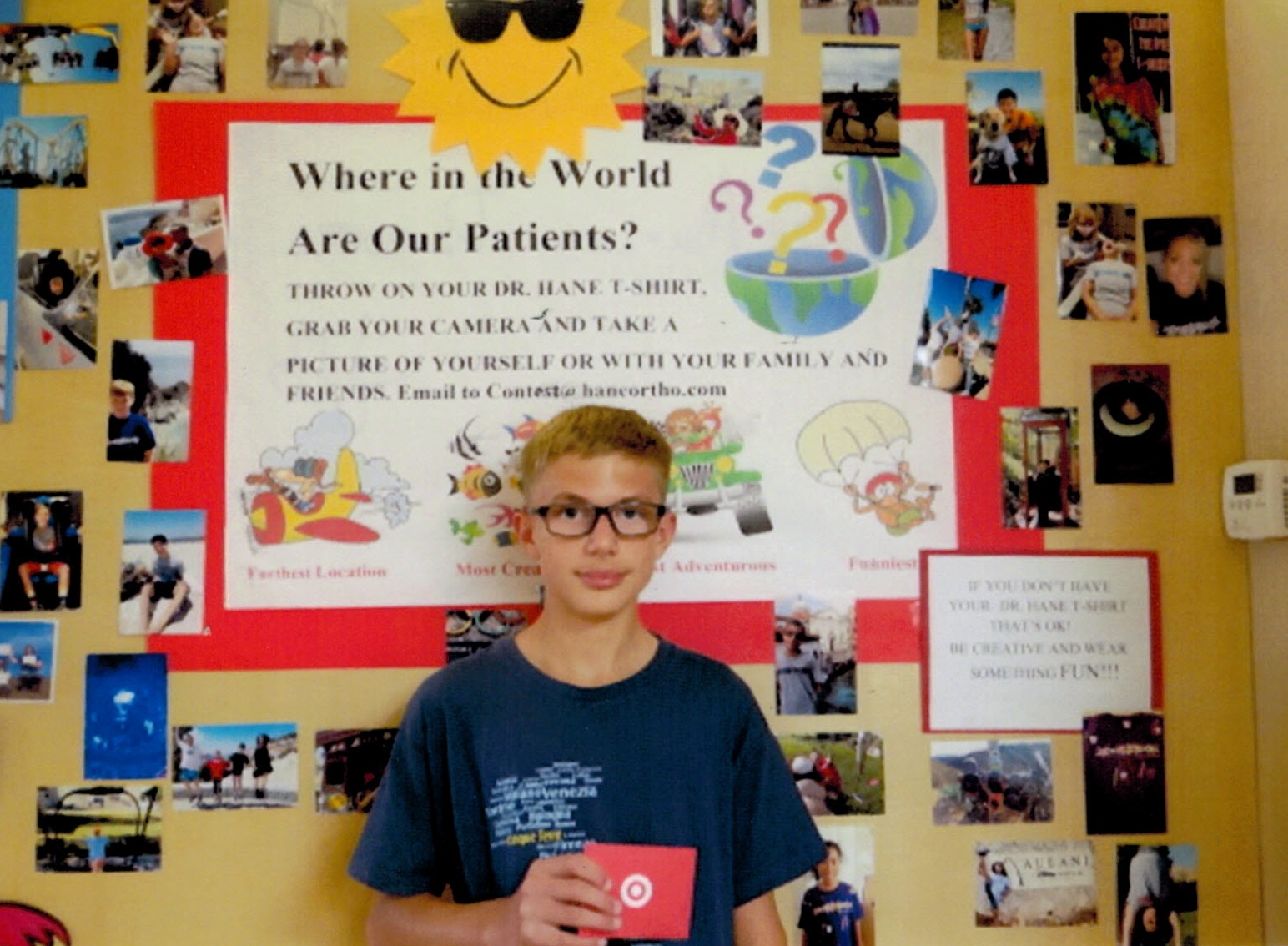 MOST CREATIVE
MYKALA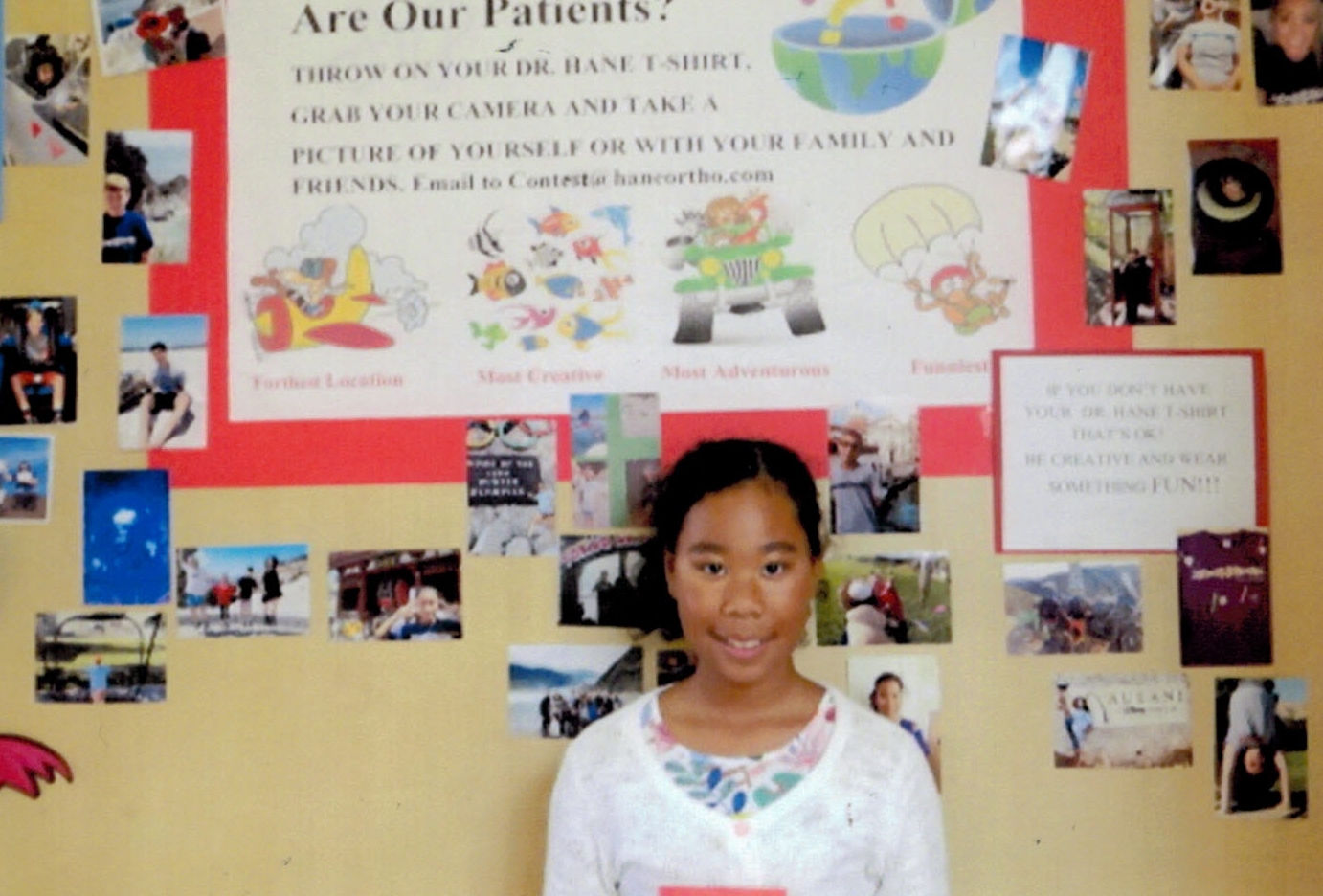 FUNNIEST PHOTO
MICAH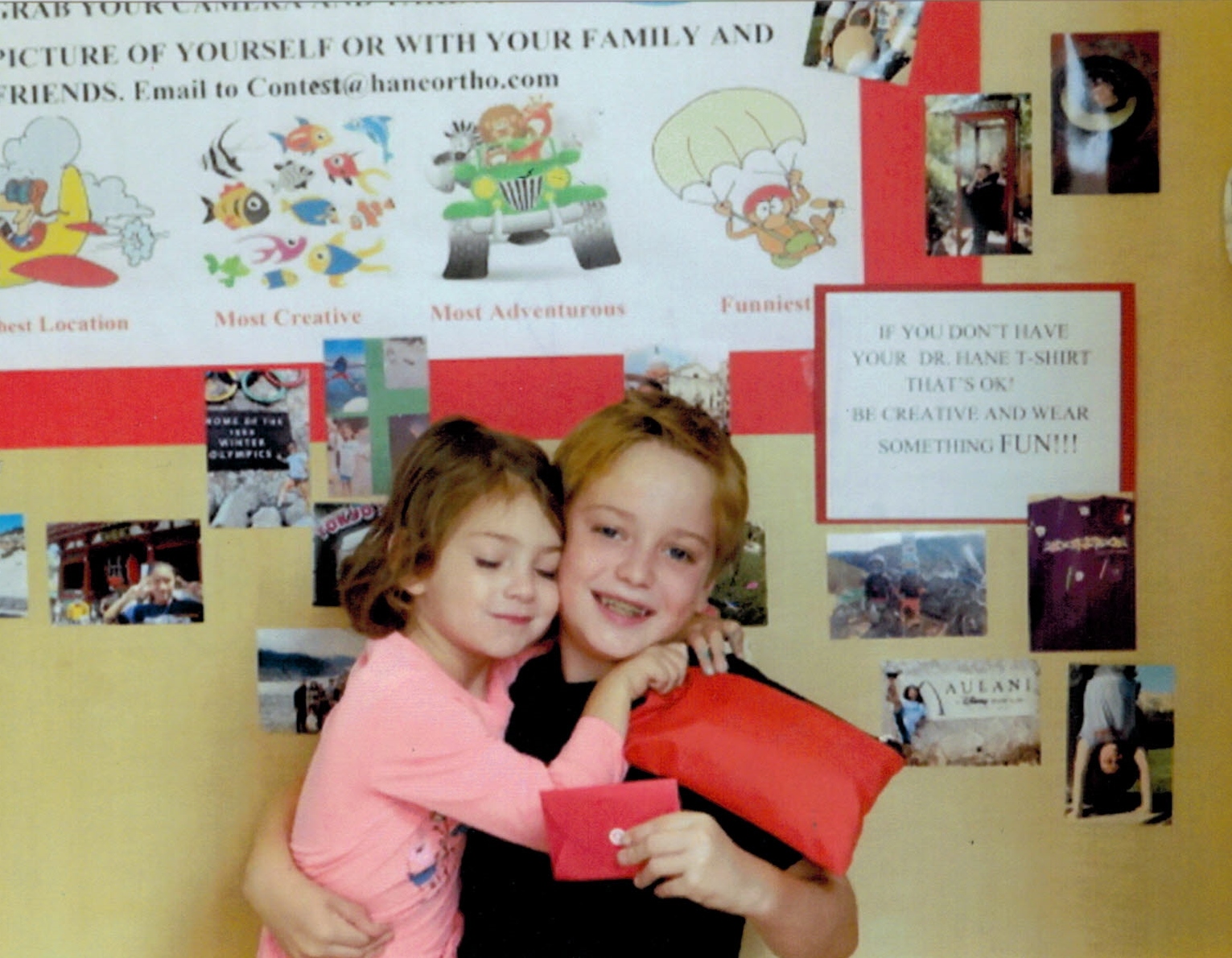 CONGRATULATIONS MICAH!
FOR WINNING THE BIG LION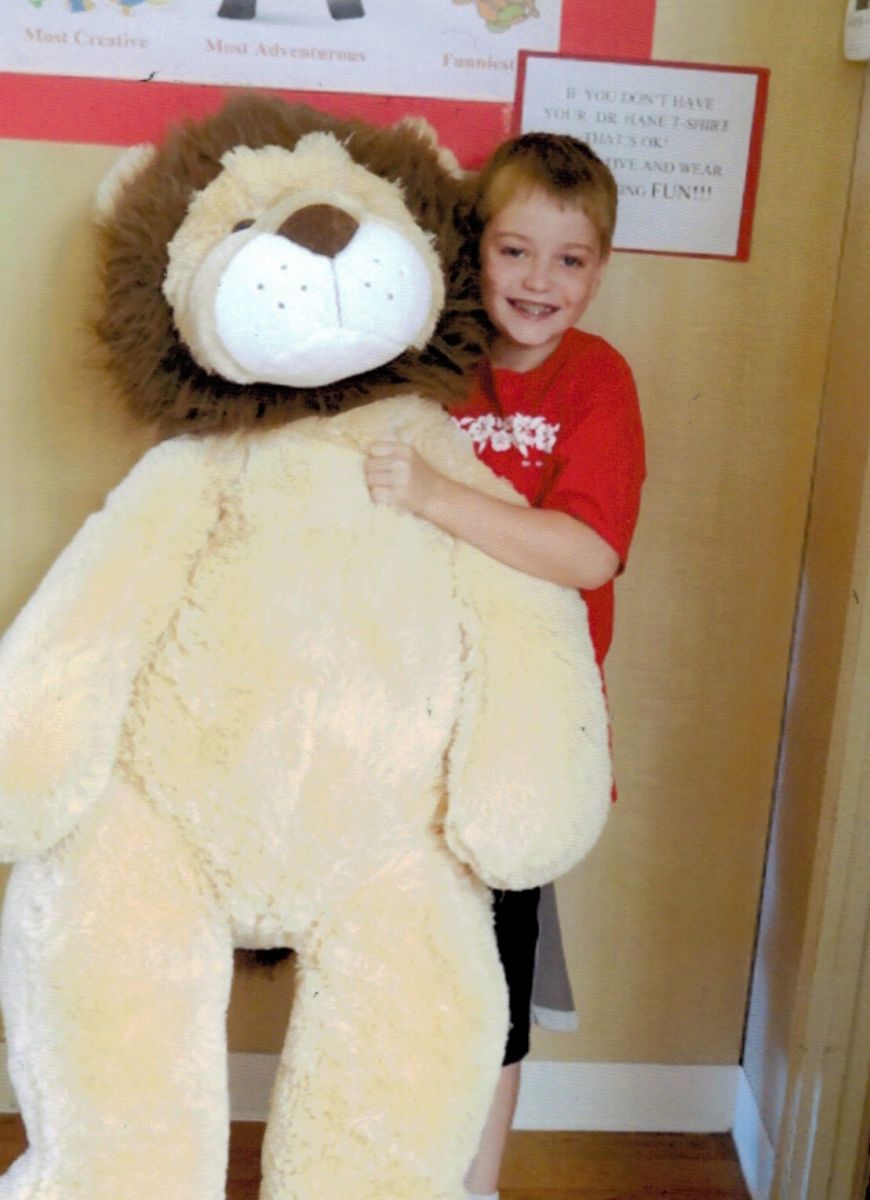 SUMMER T-SHIRT CONTEST!
MAY 29, 2018 - AUG 1, 2018
( EMAIL TO CONTEST@HANEORTHO.COM )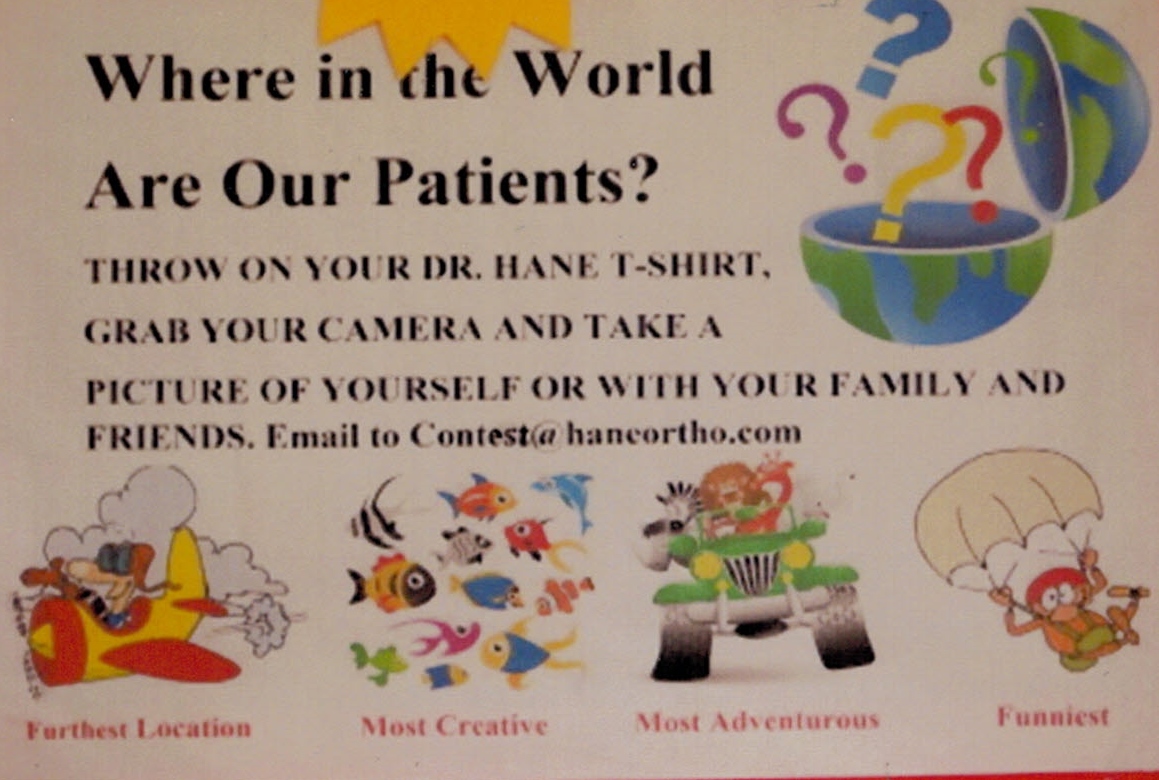 LUCKY CHARM CONTEST
WE HAD TWO 1ST PLACE WINNERS
SAMANTHA
1ST PLACE WINNER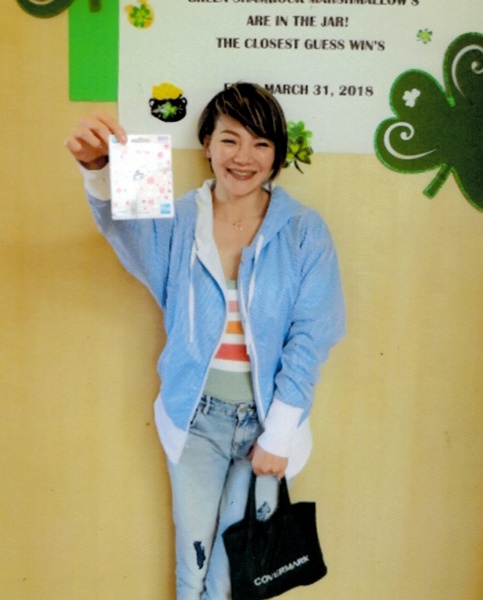 KRISTIN
1ST PLACE WINNER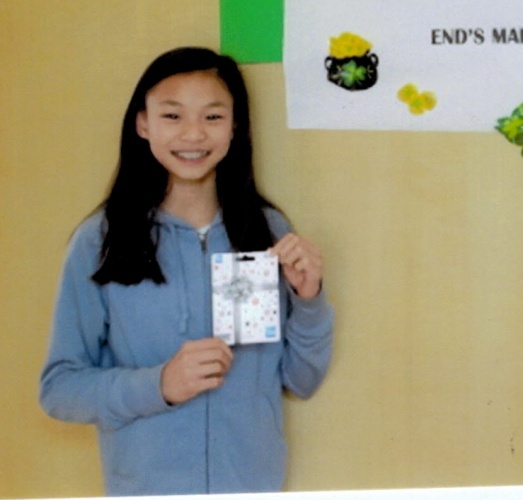 SOFIA
RUNNER-UP! GOOD JOB!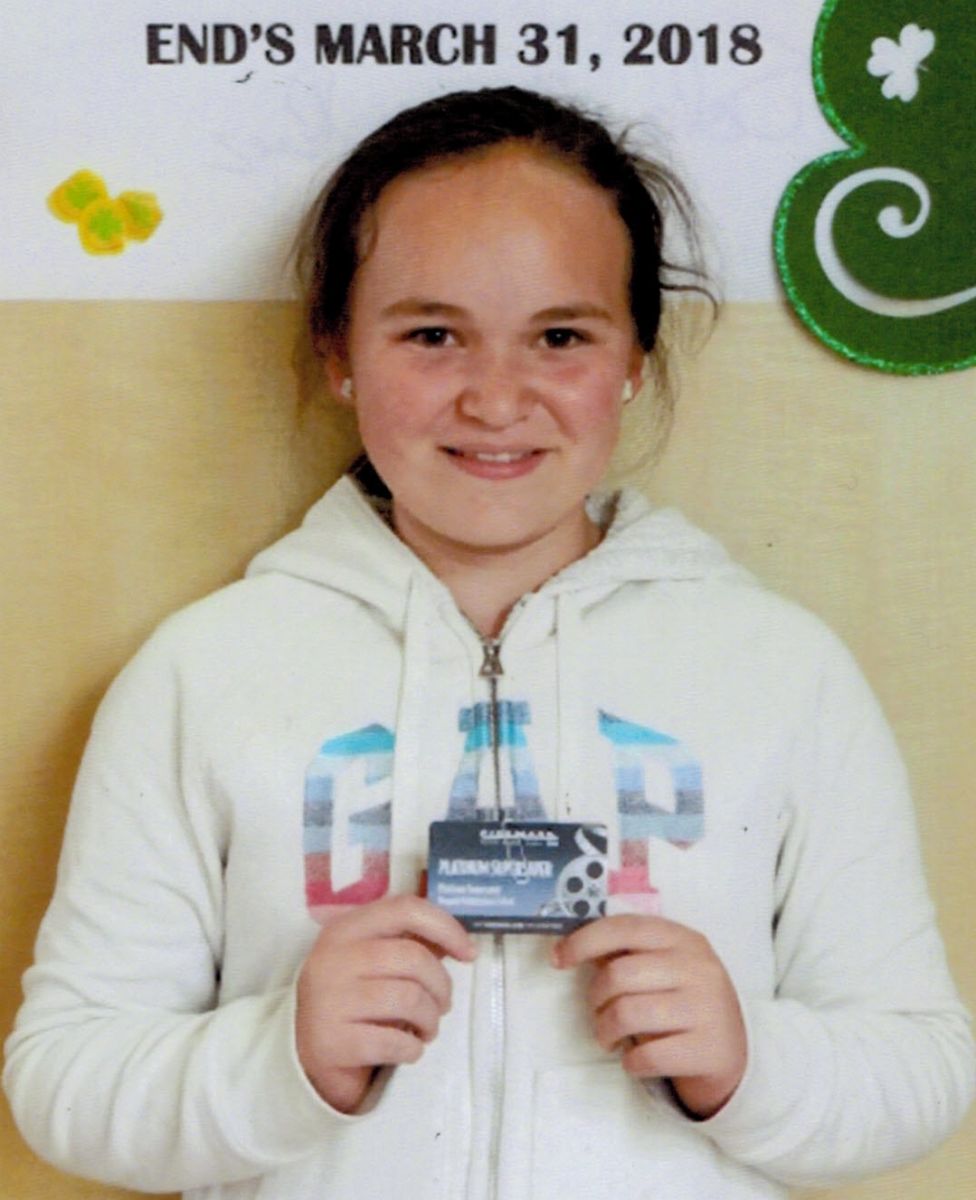 STEPHANIE WON THE
THE PARENT APPRECIATION BASKET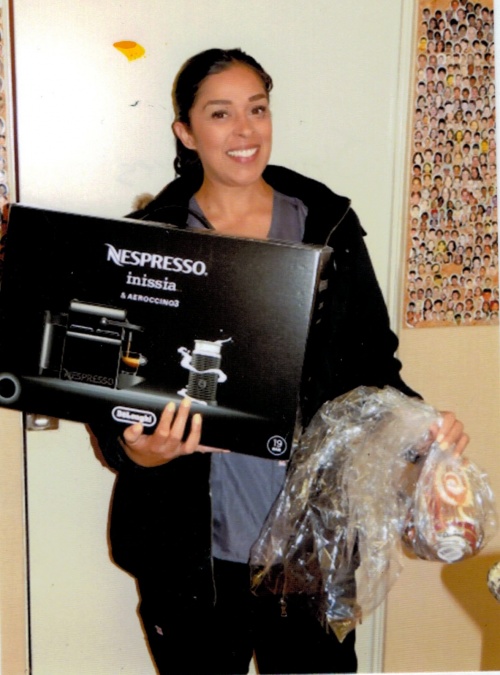 JULIA WON THE HIPPO!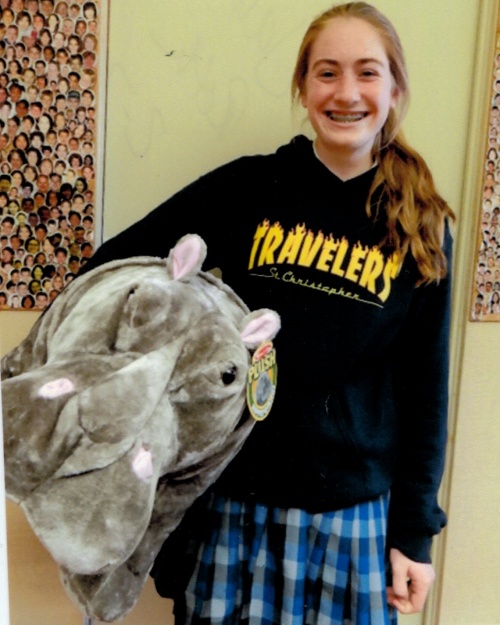 PARENT APPRECIATION BASKET
CONTEST
WIN A NESPRESSO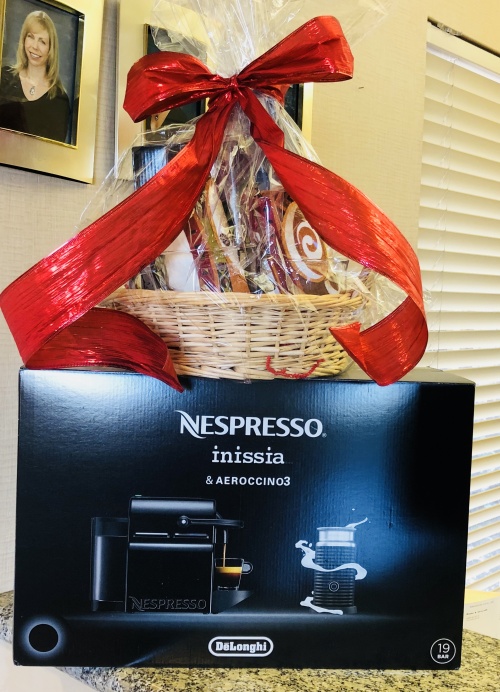 GUESS HOW MANY GREEN
SHAMROCKS IN THE JAR
ENDS MARCH 31, 2018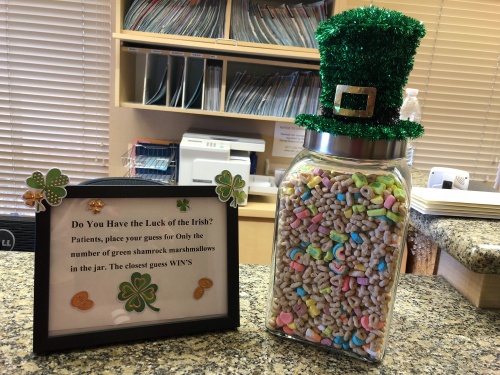 WINNER!
PET BANDANNA CONTEST
SAFA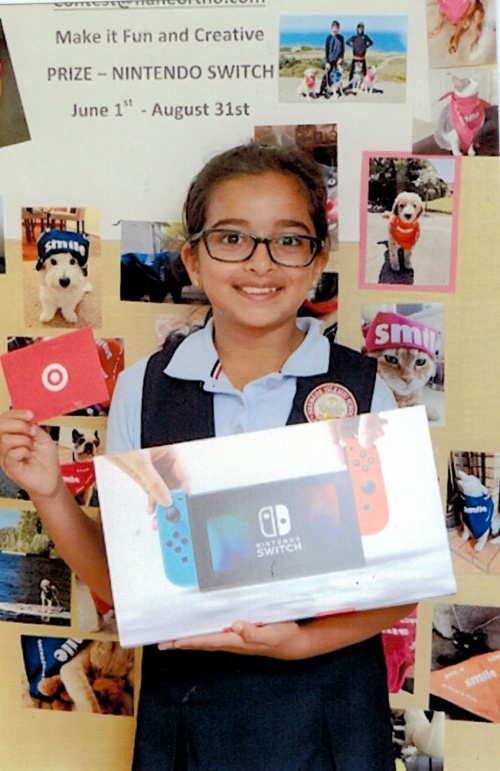 KATE
BEST HYGIENE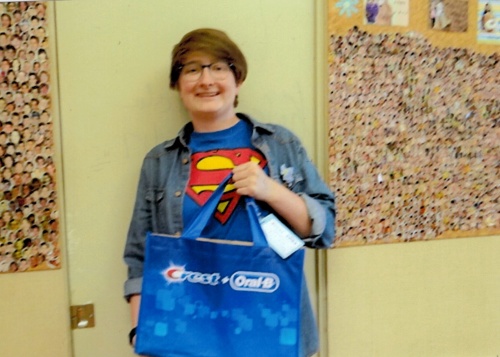 "X"
MOST CREATIVE PET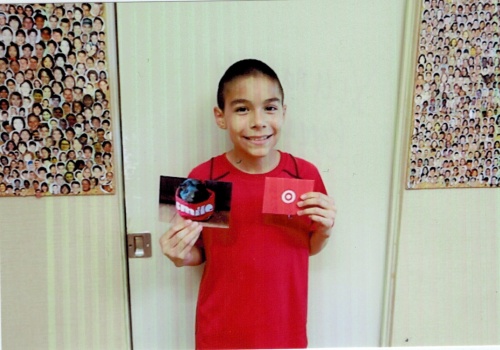 RAY
MOST ATHLETIC PET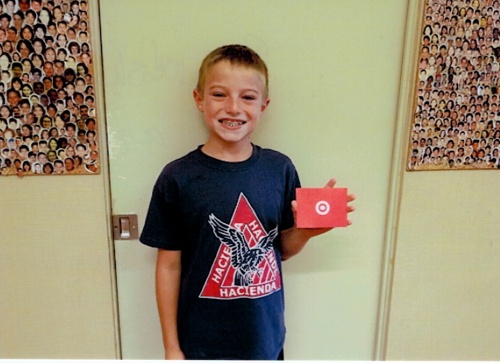 MICAH WON LALA THE LAMB!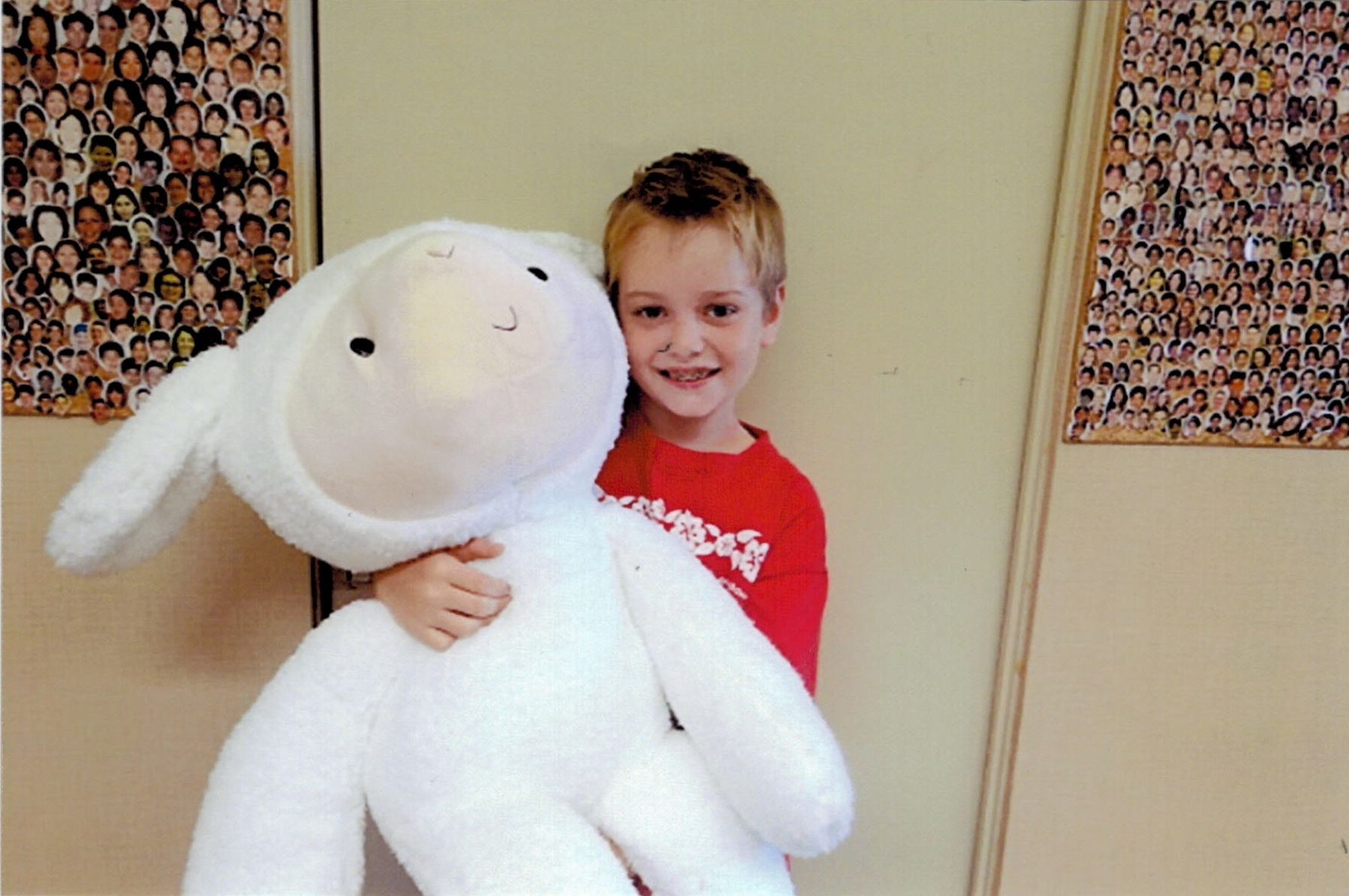 SUMMER
PET BANDANNA CONTEST
JUNE 1 - AUGUST 31, 2017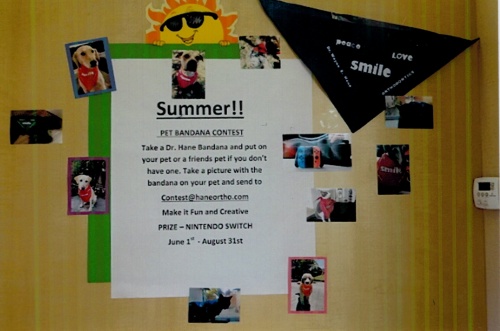 FIONA WON DINO!!!!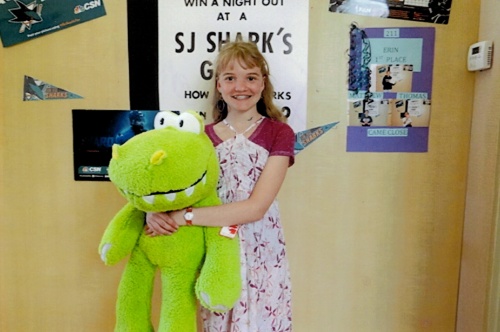 CONGRATULATIONS
ERIN
OUR BIG SHARK CONTEST WINNER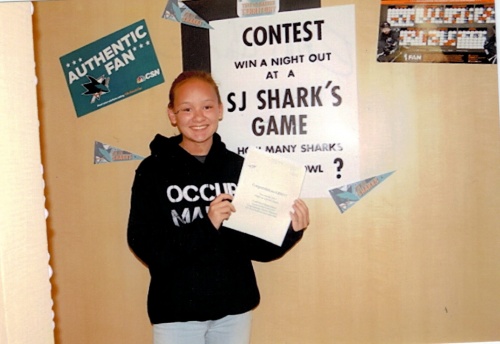 THOMAS AND MATTHEW
CAME REALLY CLOSE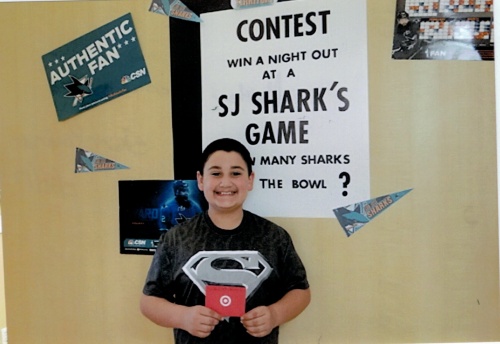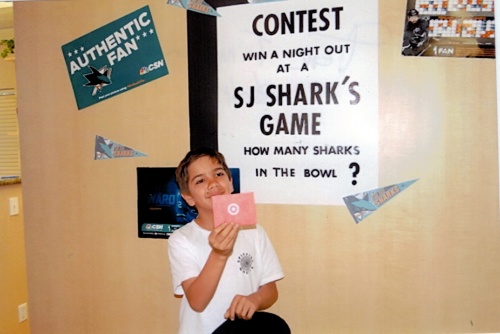 Win a night out with the
SAN JOSE SHARKS
(Ends March 24th)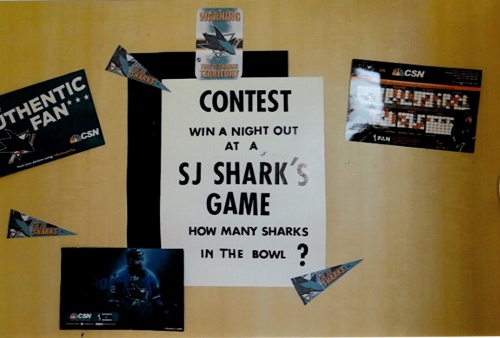 Congratulations to the Harrison Family!
winners of the Burke Williams contest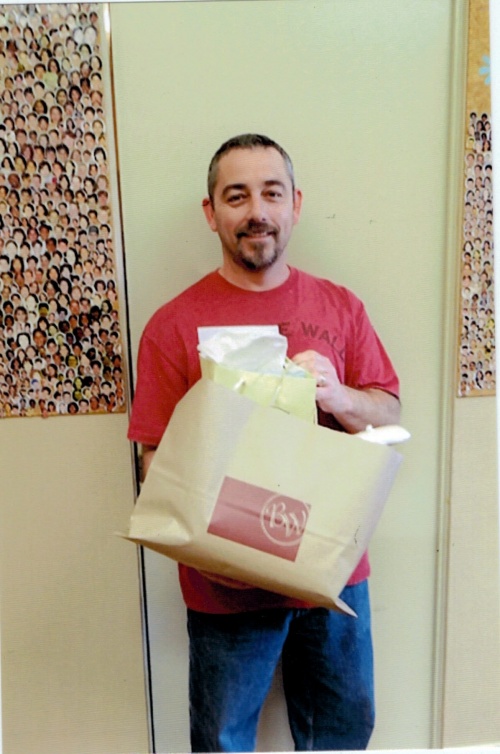 ELIAS WON WALLY!!!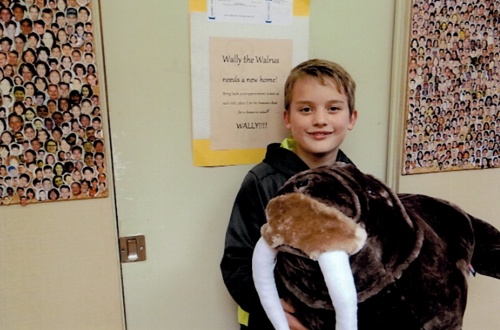 Burke Williams Spa Contest
Ends January 31, 2017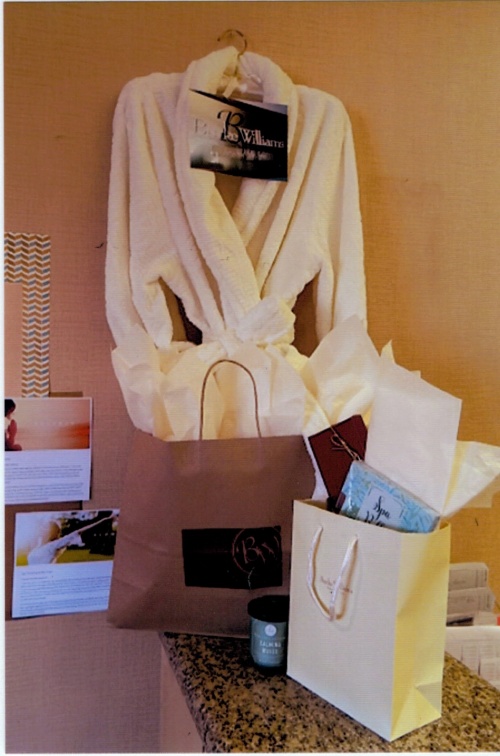 Keaton is the grand prize winner!!!!!
CONGRATULATIONS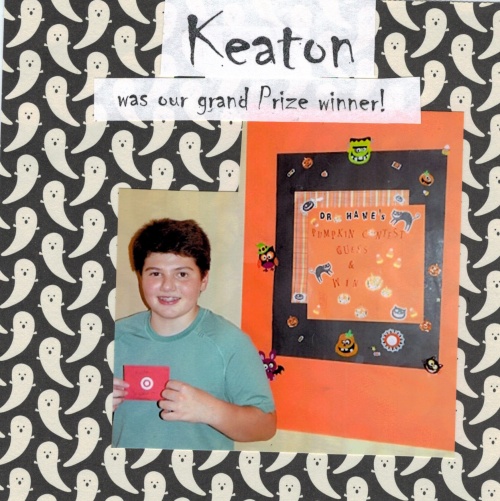 Jacey, Kinza, Damian, Jordan, and Lemo all had great guesses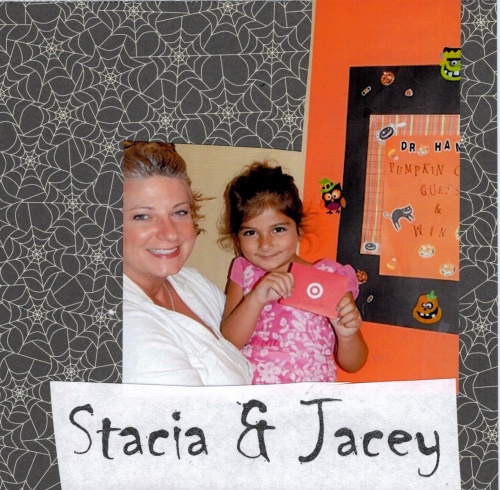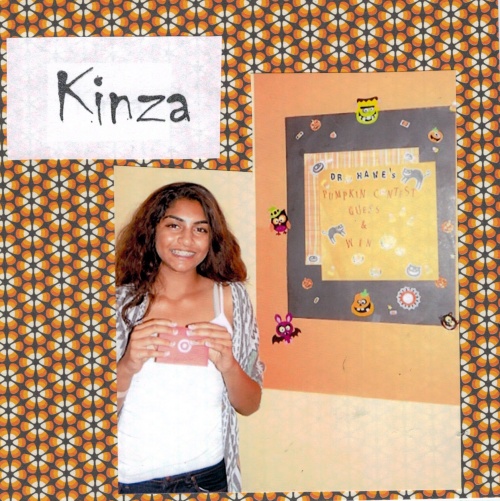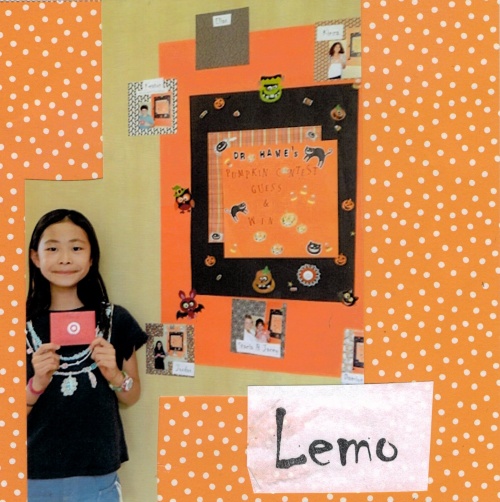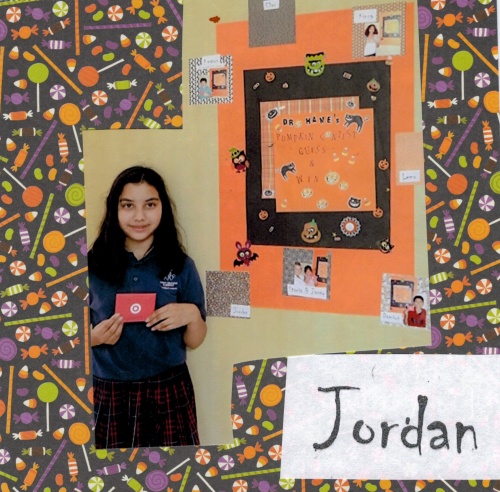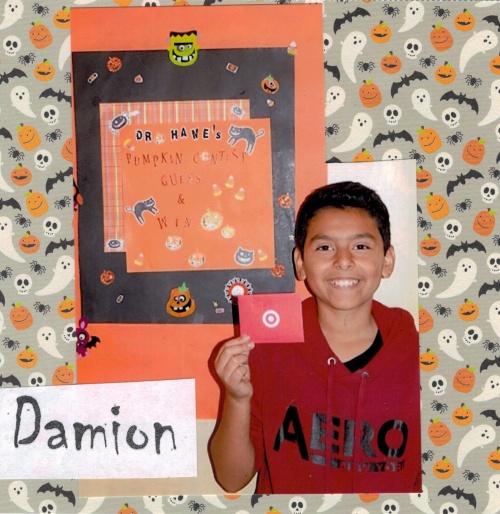 2016 Pumpkin Contest has started!
Come in and guess how much this giant pumpkin weighs!
And, YES, it is REAL!!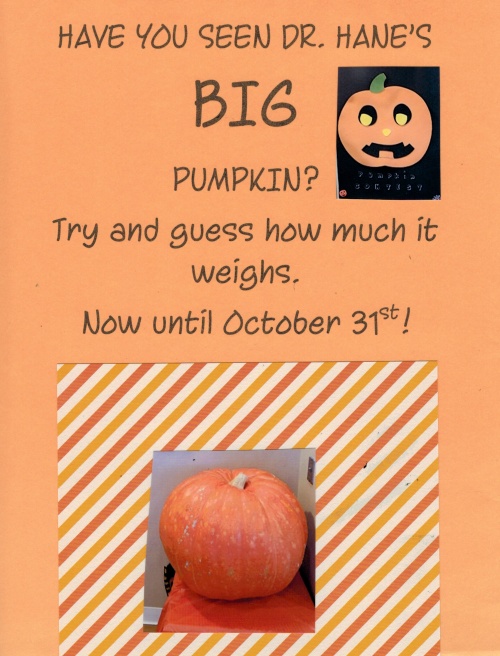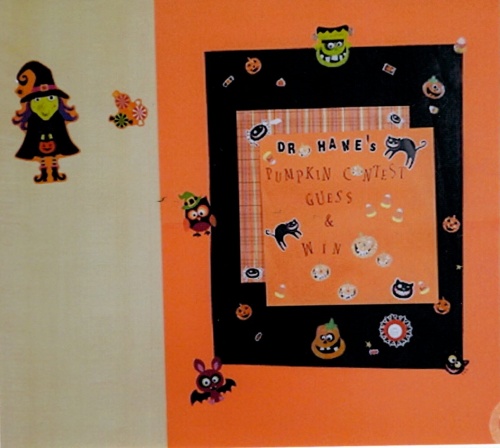 Thanks to everyone who sent us a picture with your shades
on. They were all great, BUT Megan S. was the winner of the
Ipad Mini 2!
Nice job, Megan!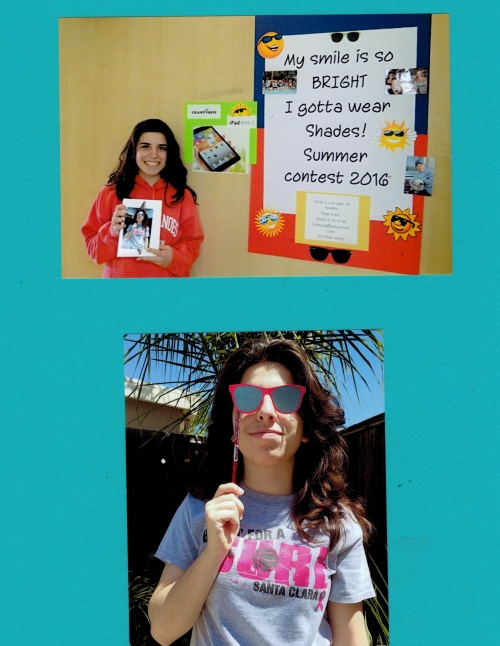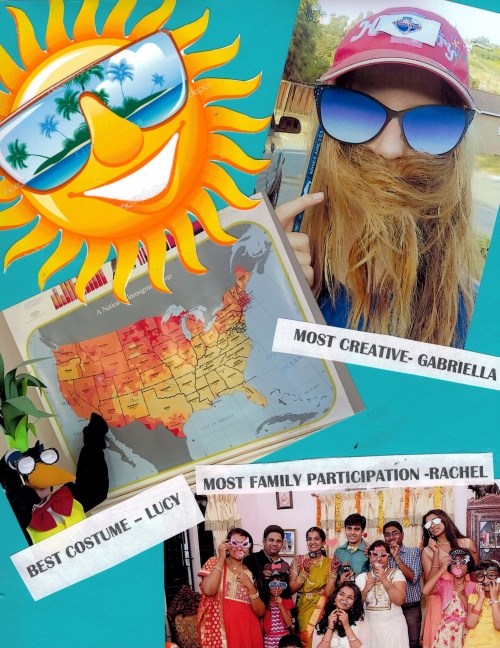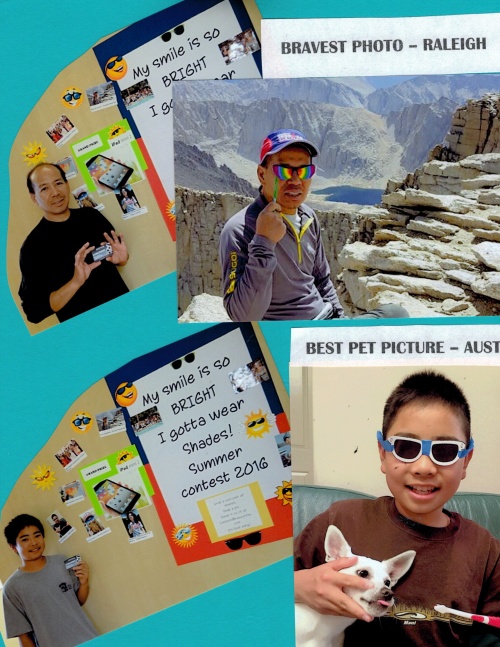 Last year's Pumpkin Contest Winners will be ready for the
BIG PUMPKIN CONTEST
of 2016!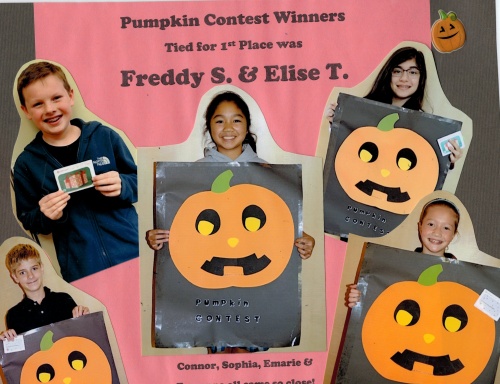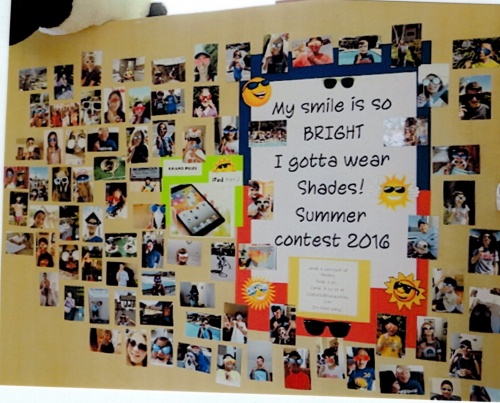 The
"My Smile is so bright, I gotta wear Shades"
Summer 2016 Contest is almost over!
Get your shades on and get those pictures emailed to:
contest@haneortho.com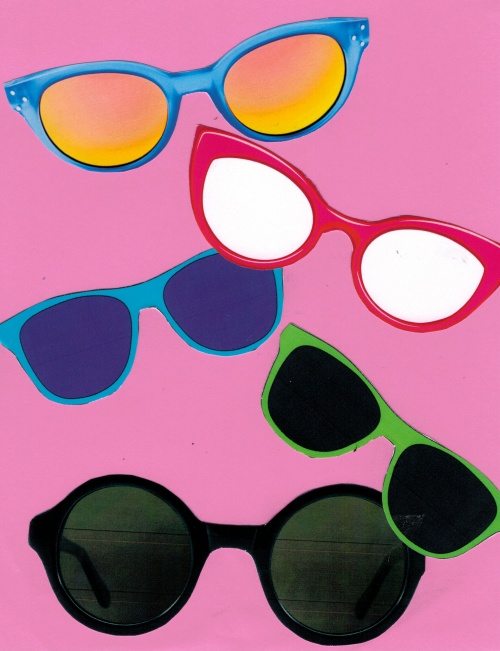 Grand prize is an IPAD MINI2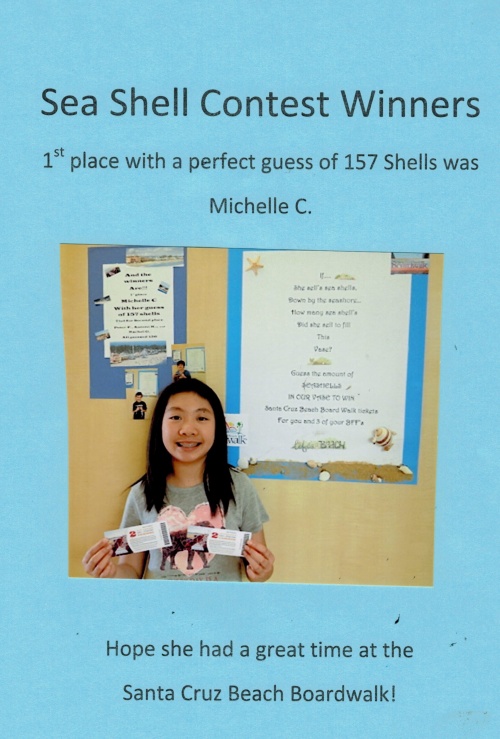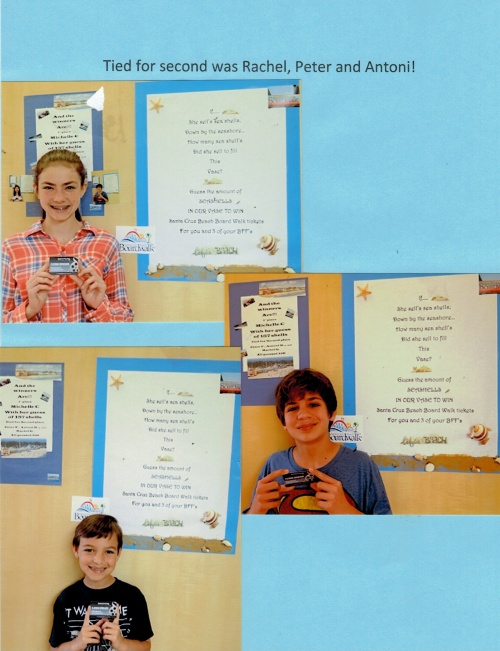 Mr. Maiti won our Parent Appreciation Gift
Amazon Echo!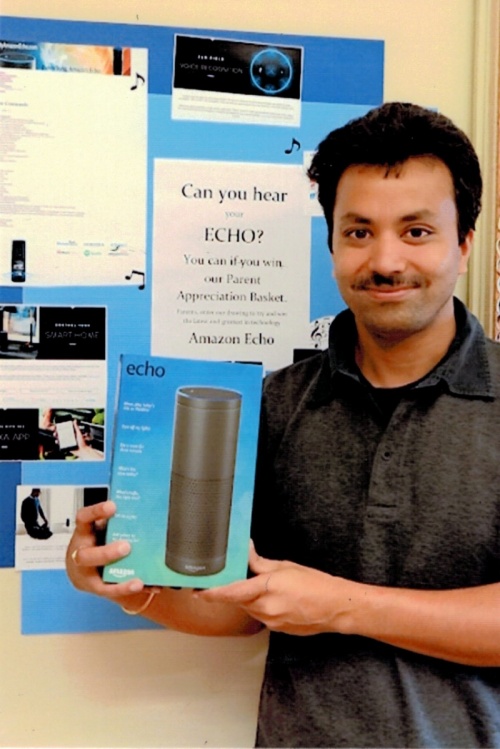 Charlotte's in love ... PUPPY LOVE!
Lily Did!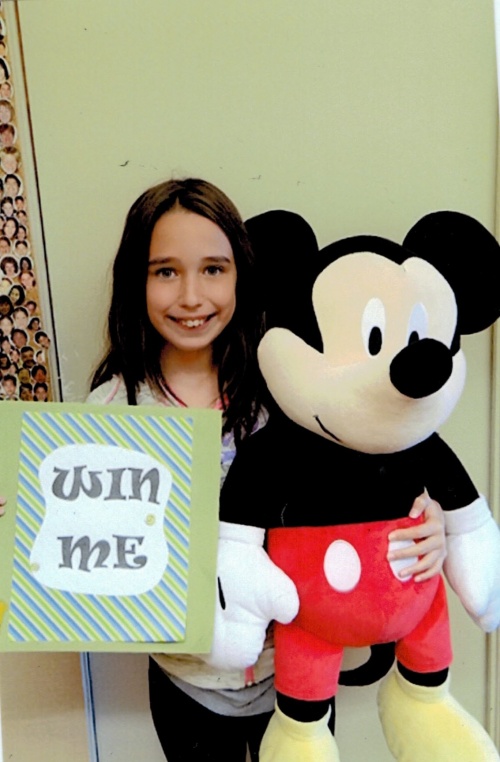 Steve H. won our 49er Parent Appreciation Cooler - Nice job, Steve!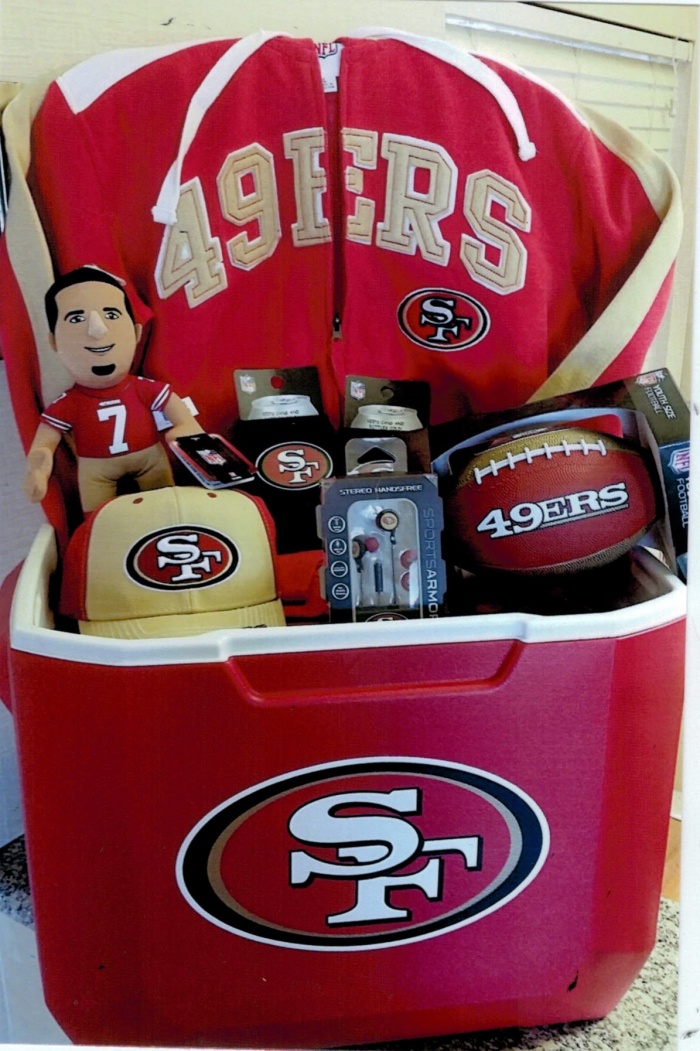 PARENTS - ENTER OUR PARENT APPRECIATION CONTEST - BE A 49ER FAITHFUL!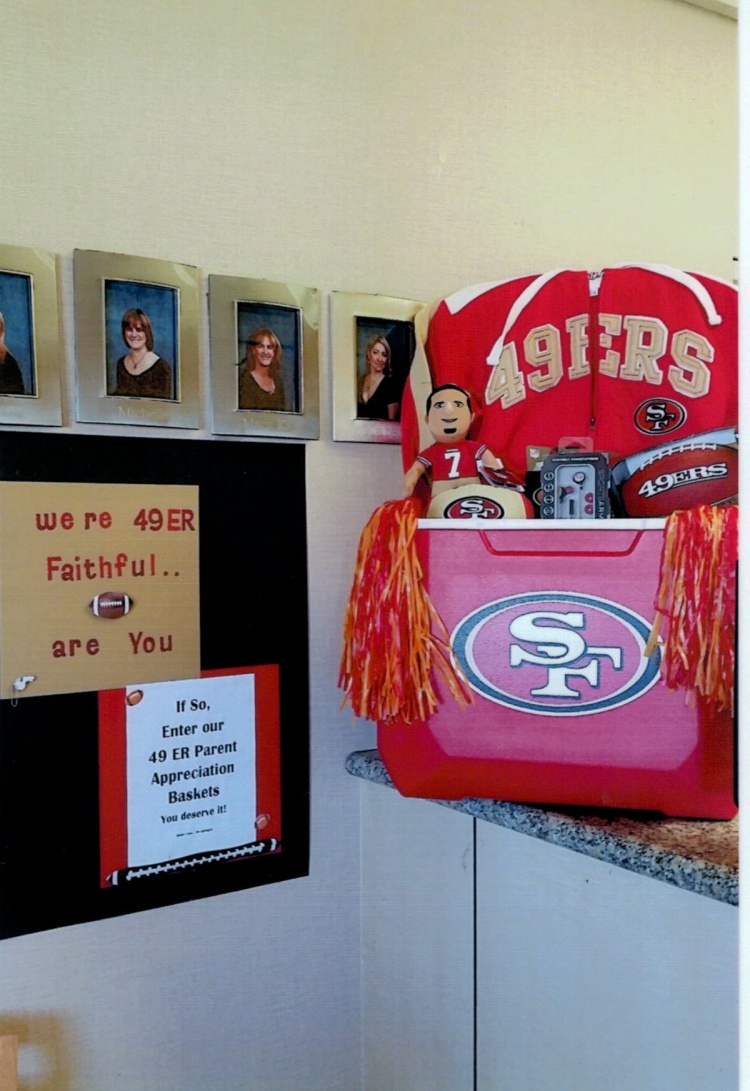 Lilia adopted this cute puppy recently; nice job, Lilia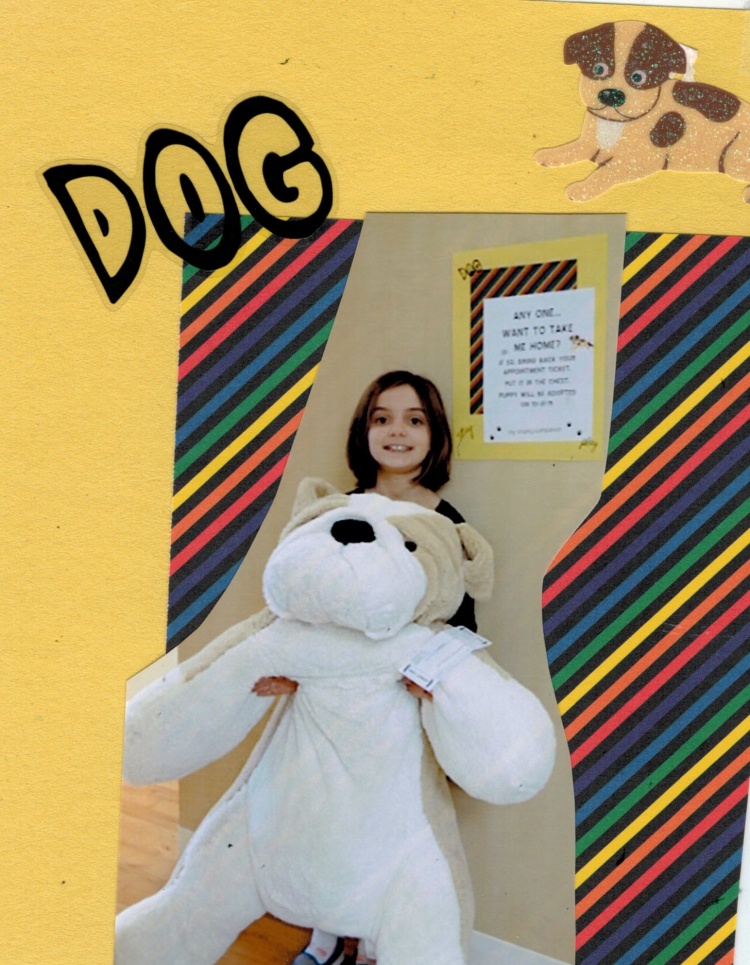 Shelby M. is PAWSATIVLY happy winning this big pup.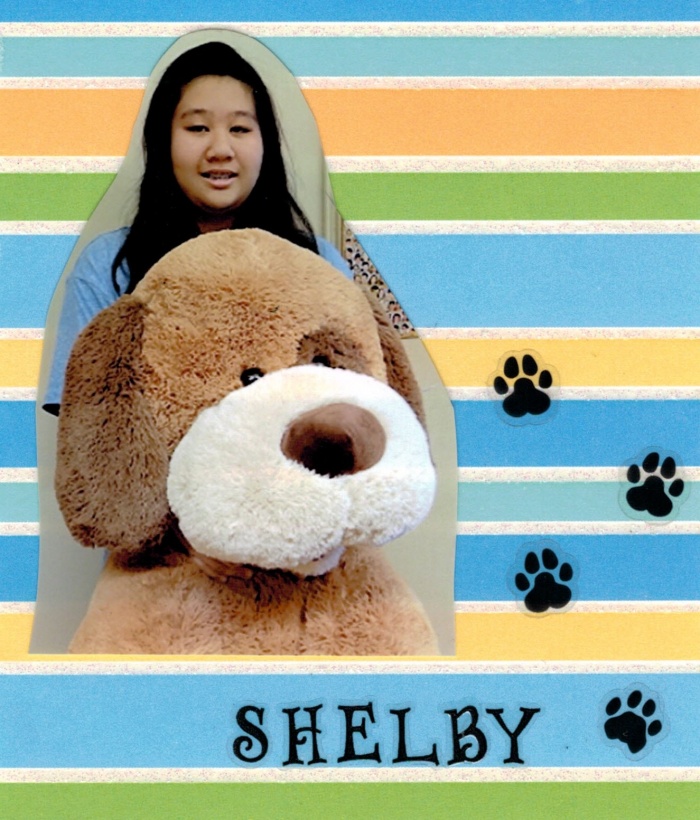 Sondra H. won our Parent Appreciation basket !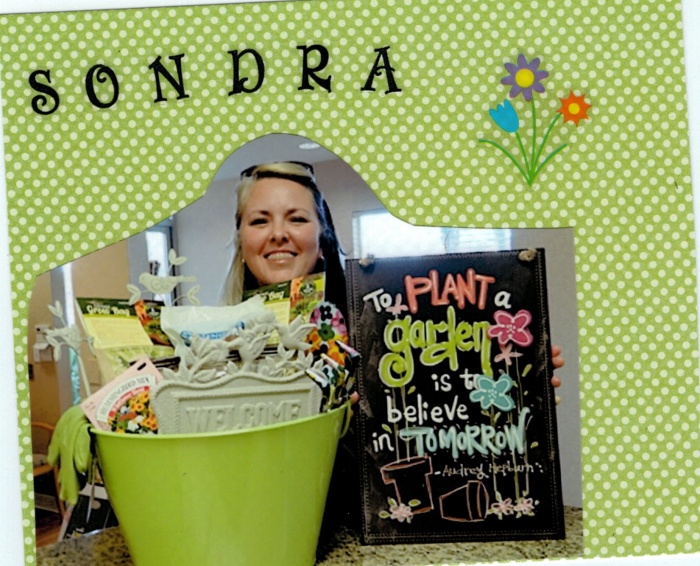 Shira won a great big panda hug - Congrats, Shira!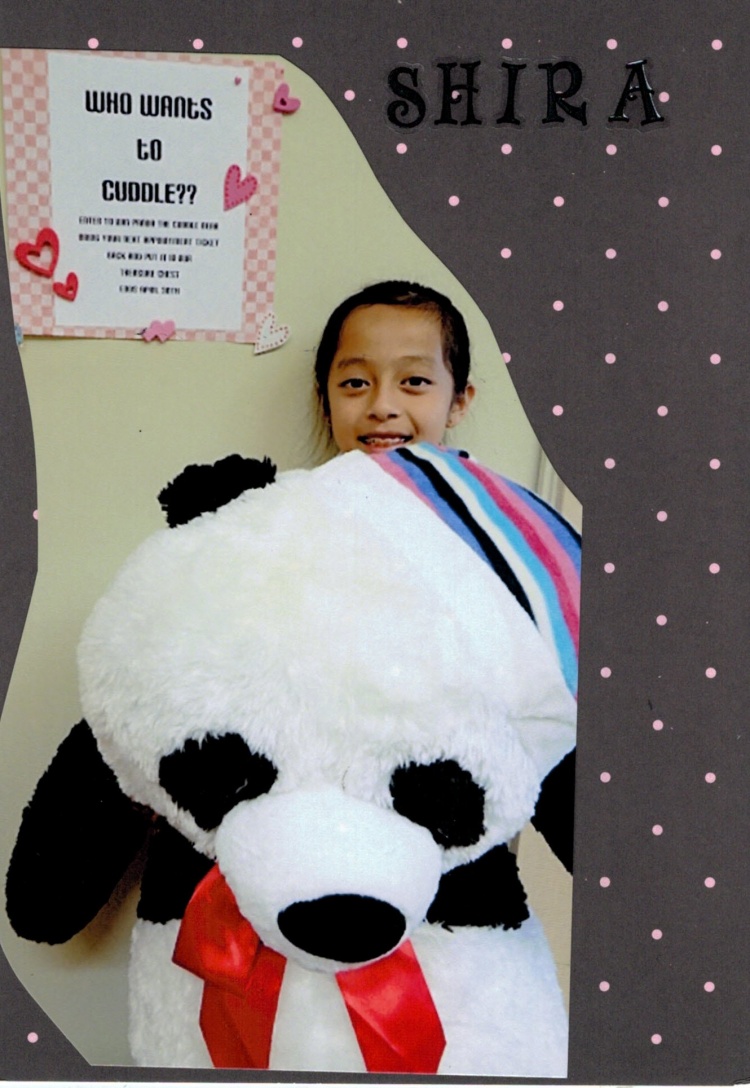 2015 SUMMER PHOTO CONTEST NOW THRU AUGUST 31ST - GRAB A GRIN AT YOUR NEXT APPOINTMENT - EMAIL A PIC TO CONTEST@HANEORTHO.COM
GRAND PRIZE - A GoPro Hero!!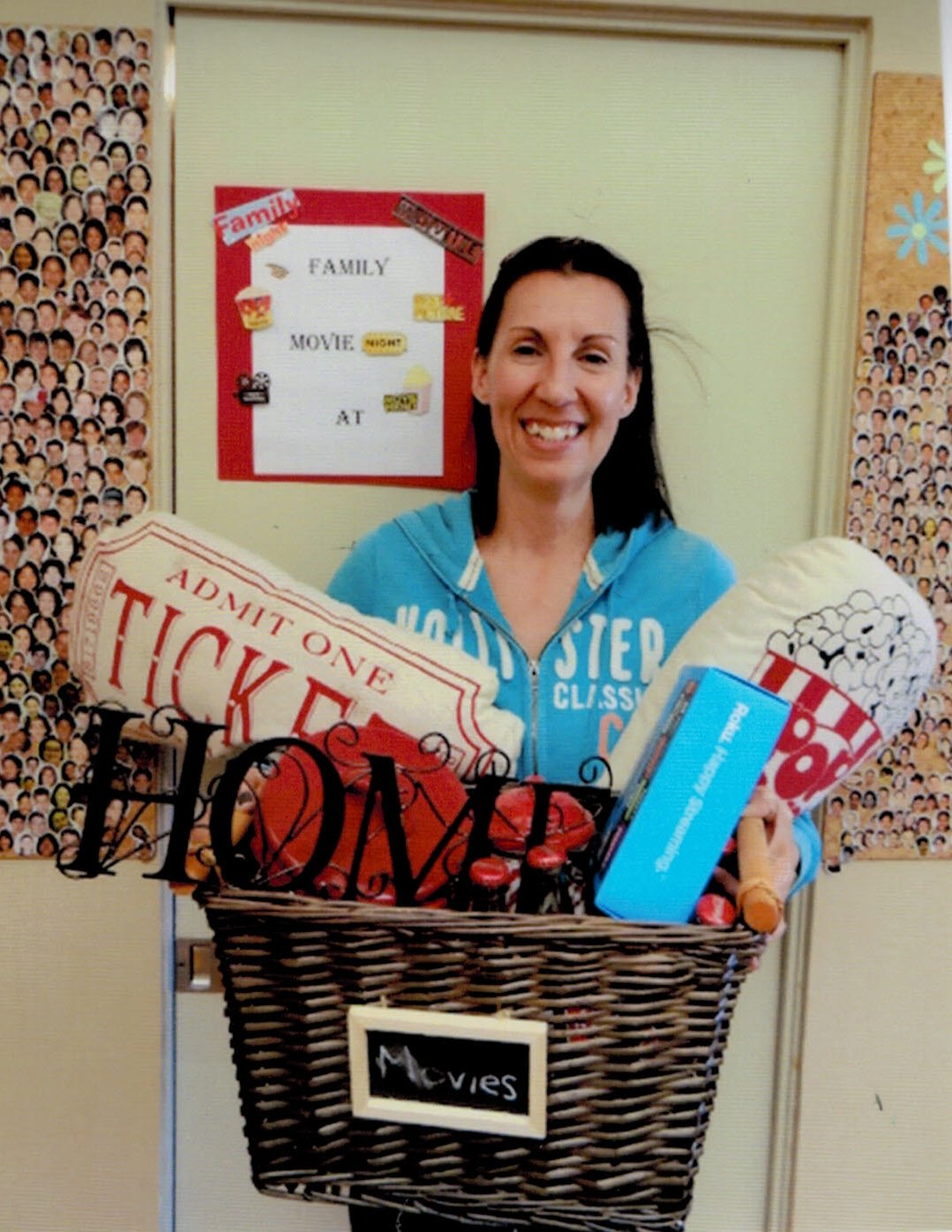 Andy Hernandez is perky now with his new Keurig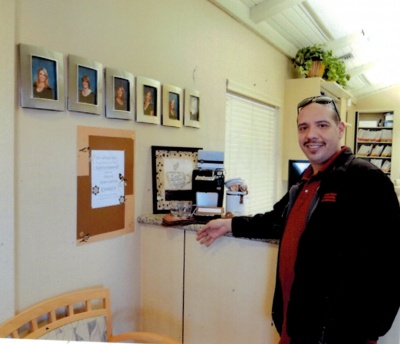 Sofia is a BIG 49er fan!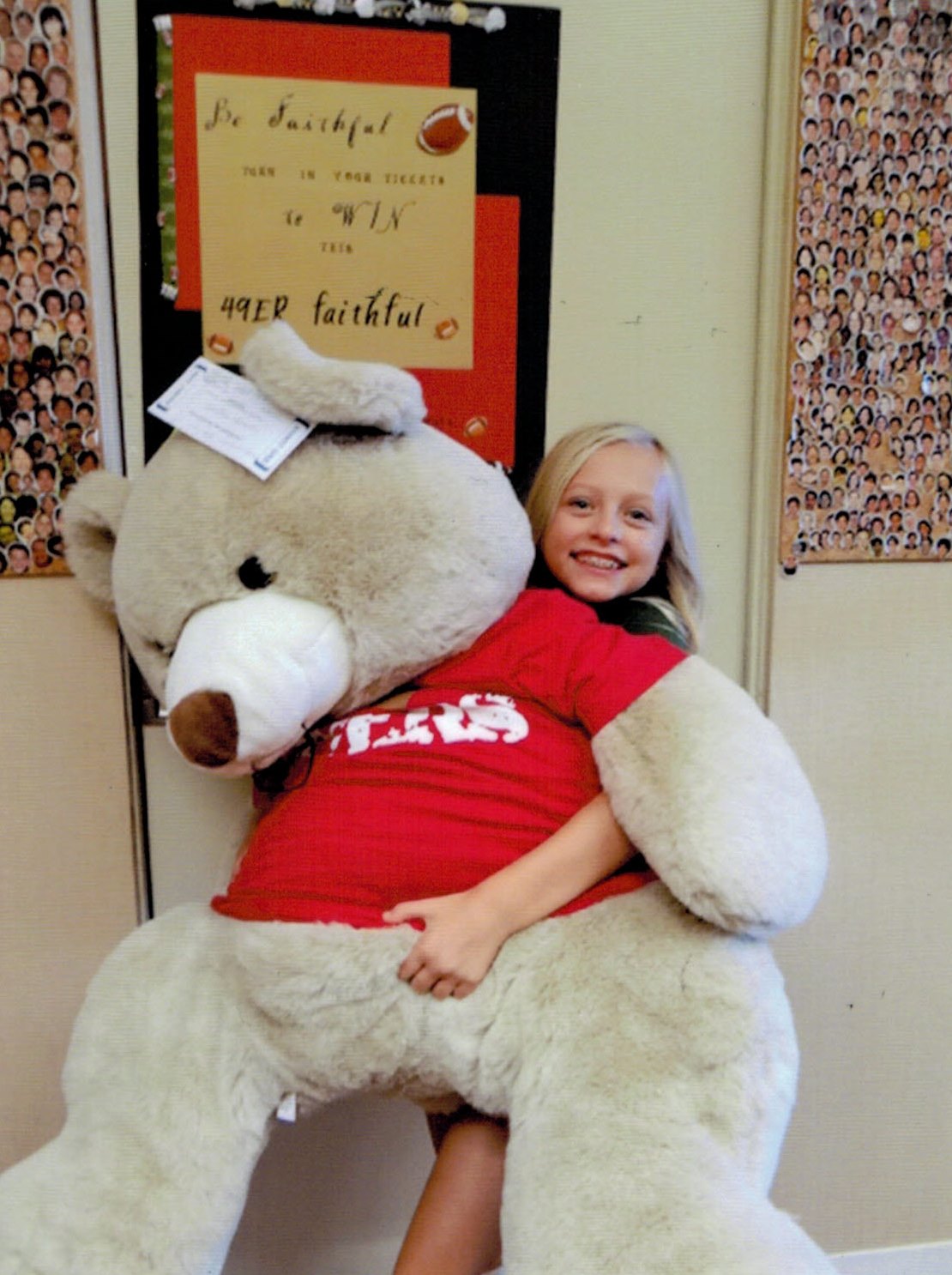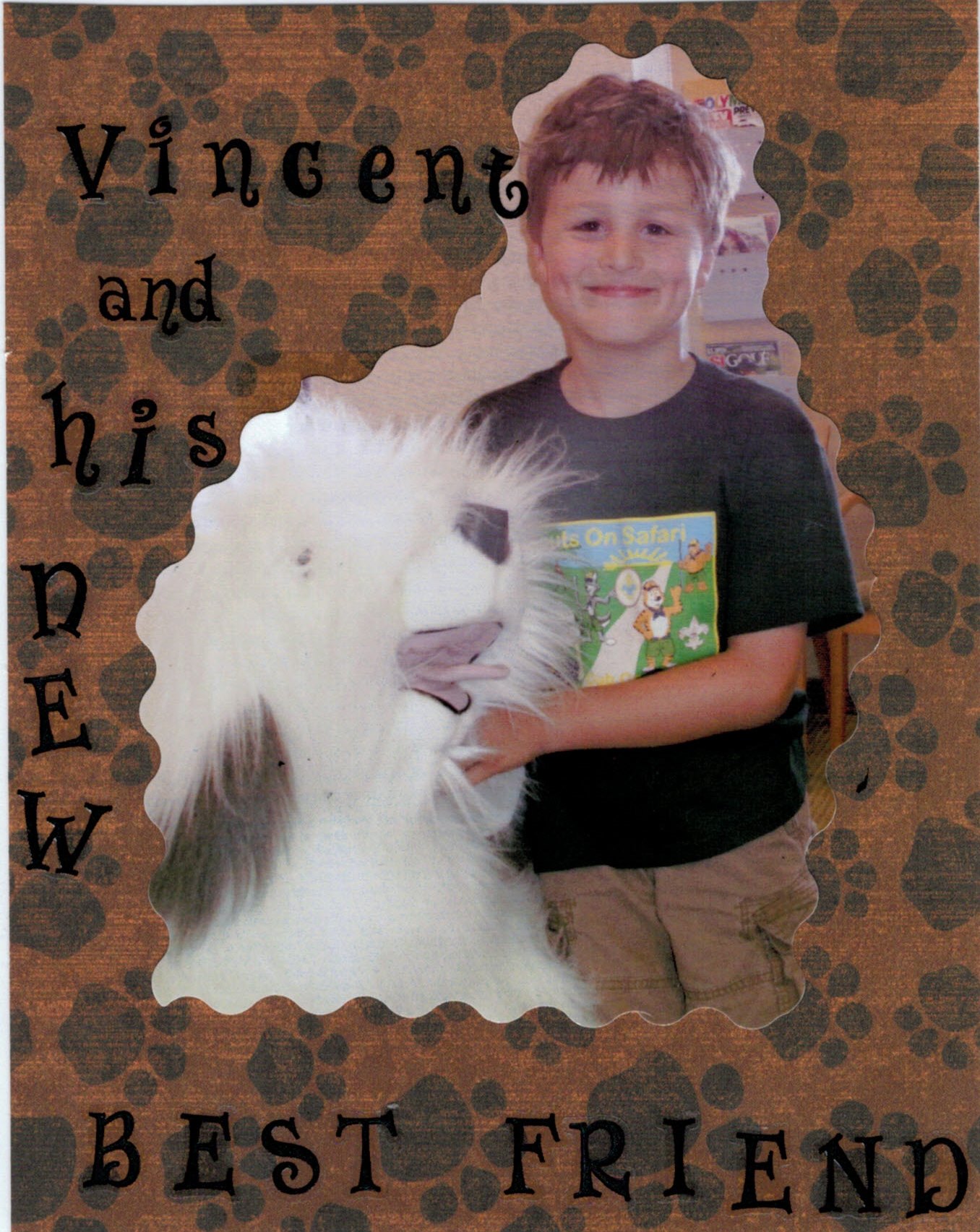 Vincent's a winner !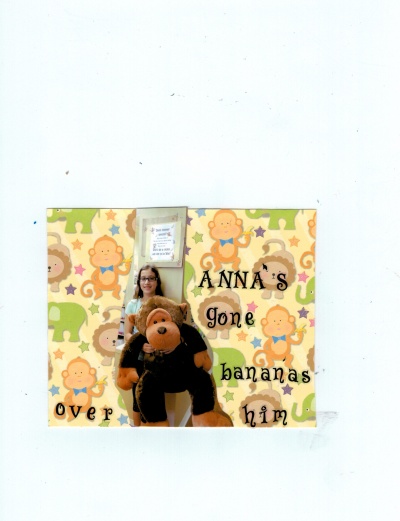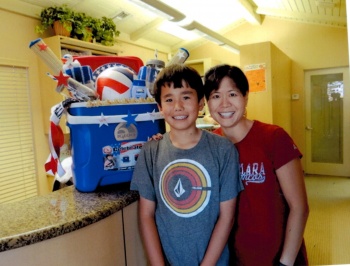 Our First Parent Appreciation Basket was given away! Jennifer M.'s mom won the gift basket.
Check out the new Parent Appreciation Basket Give-Away!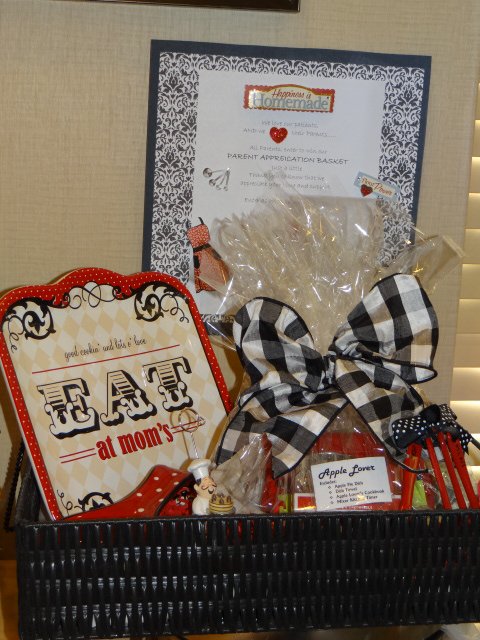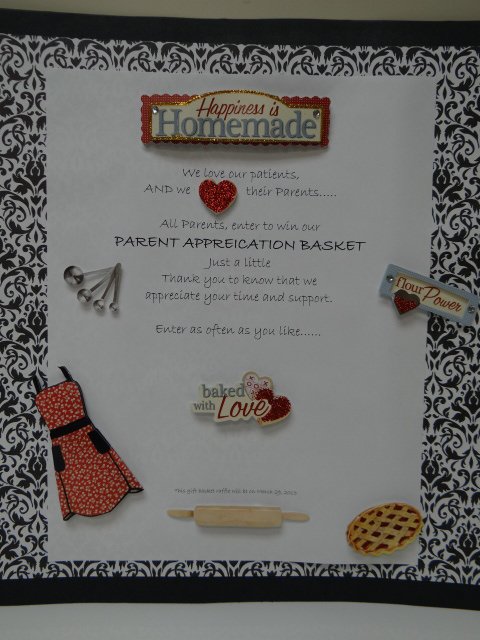 Try and win Mickey!! Bring your appointment tickets back and put them in the box in the waiting room. Mickey gets a new home on April 30th.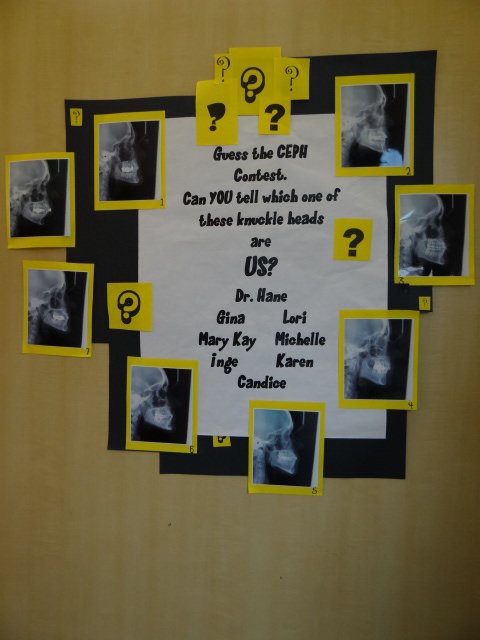 Guess the Ceph Contest just ended, Winners will be revealed soon!
Winners of the Pot O Gold Contest were: Megan S., Toby B., and Kyle R. Nice job!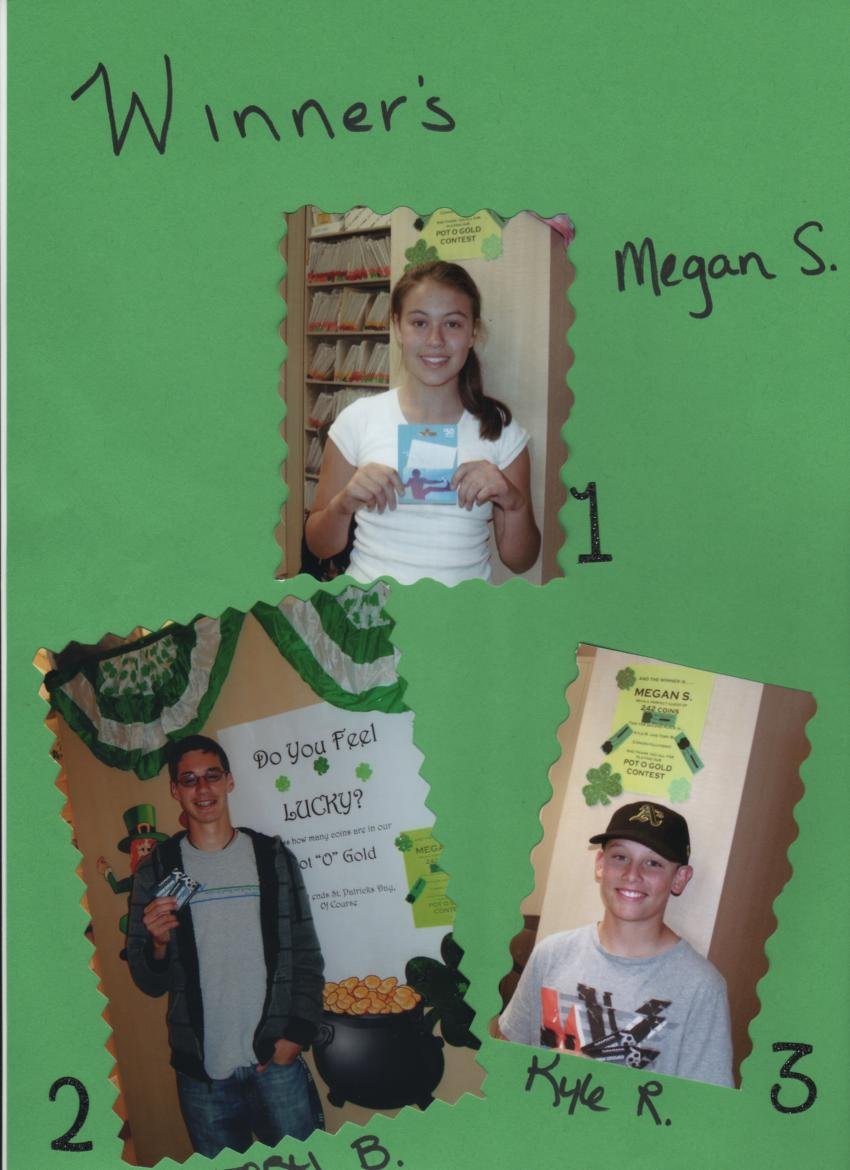 Pot O Gold Contest winners are Megan S., Kyle R., and Toby B. Nice job!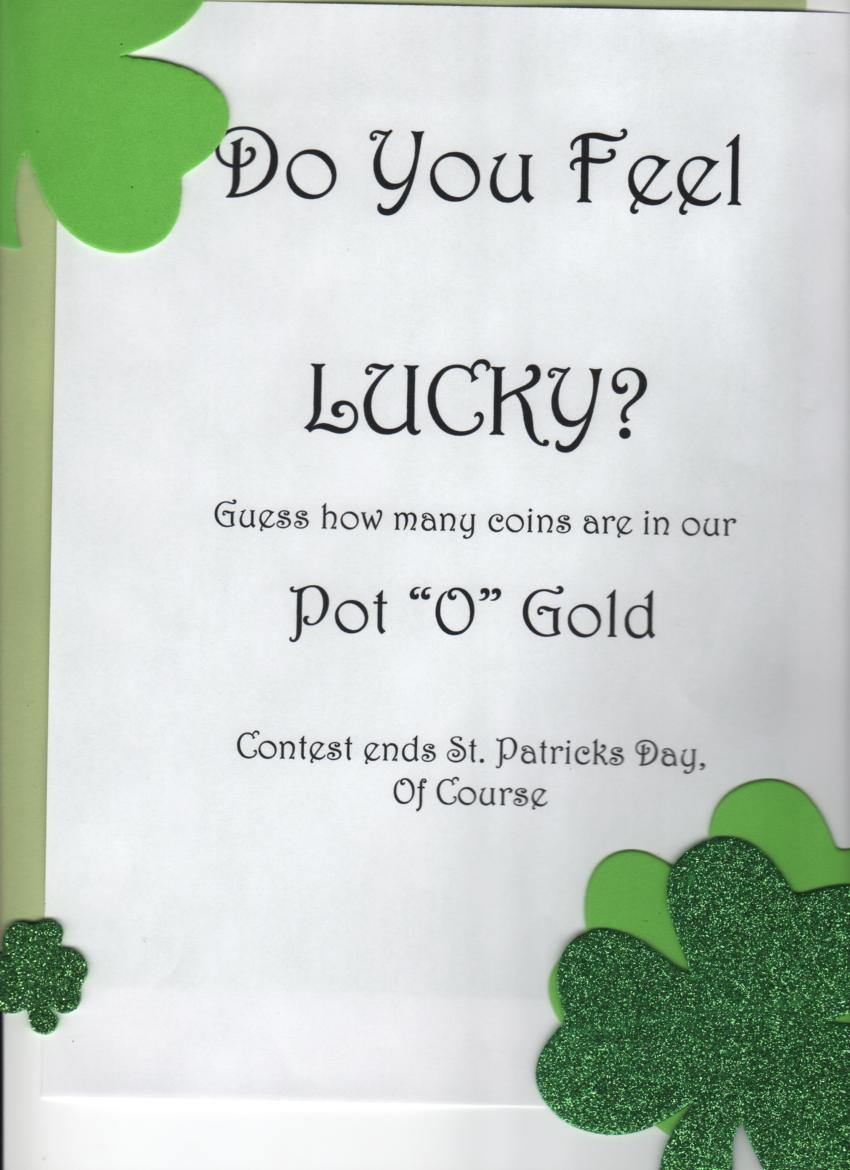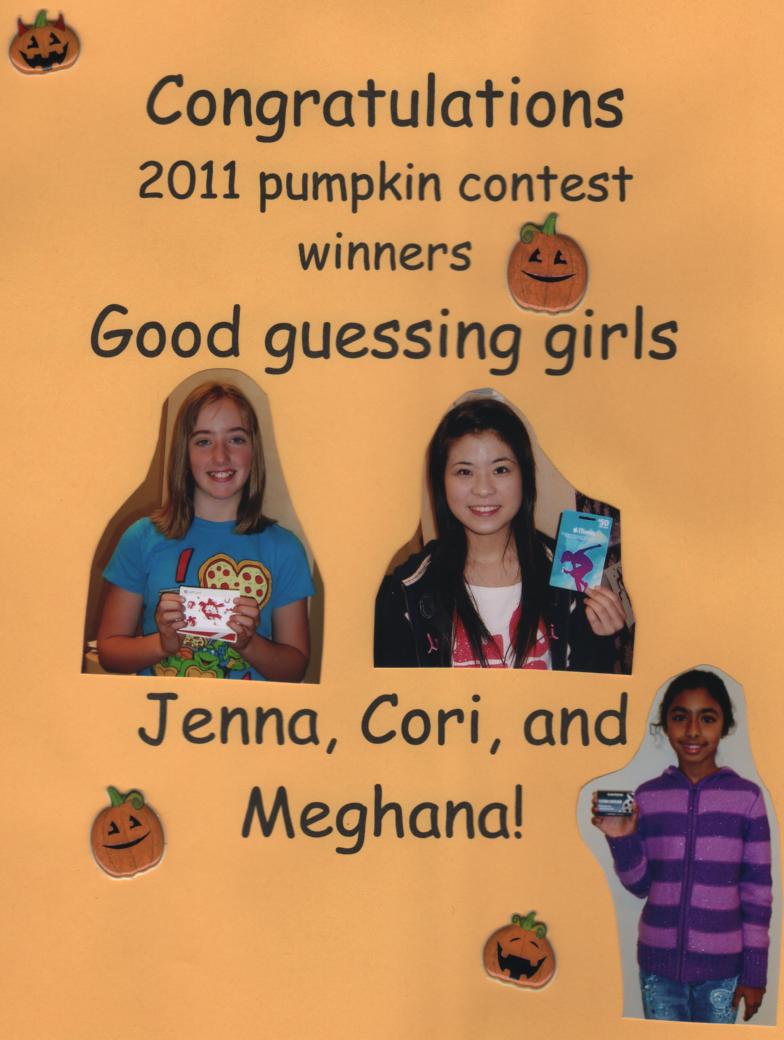 Travis was our lucky winner of this winter's
polar bear! Brrrrrr!!! Congrats, Travis!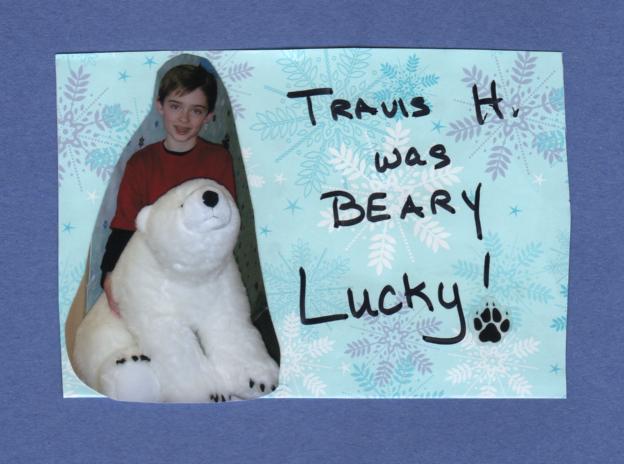 Congratulations, Destiny!
There were 1,252 total snowflakes in our office!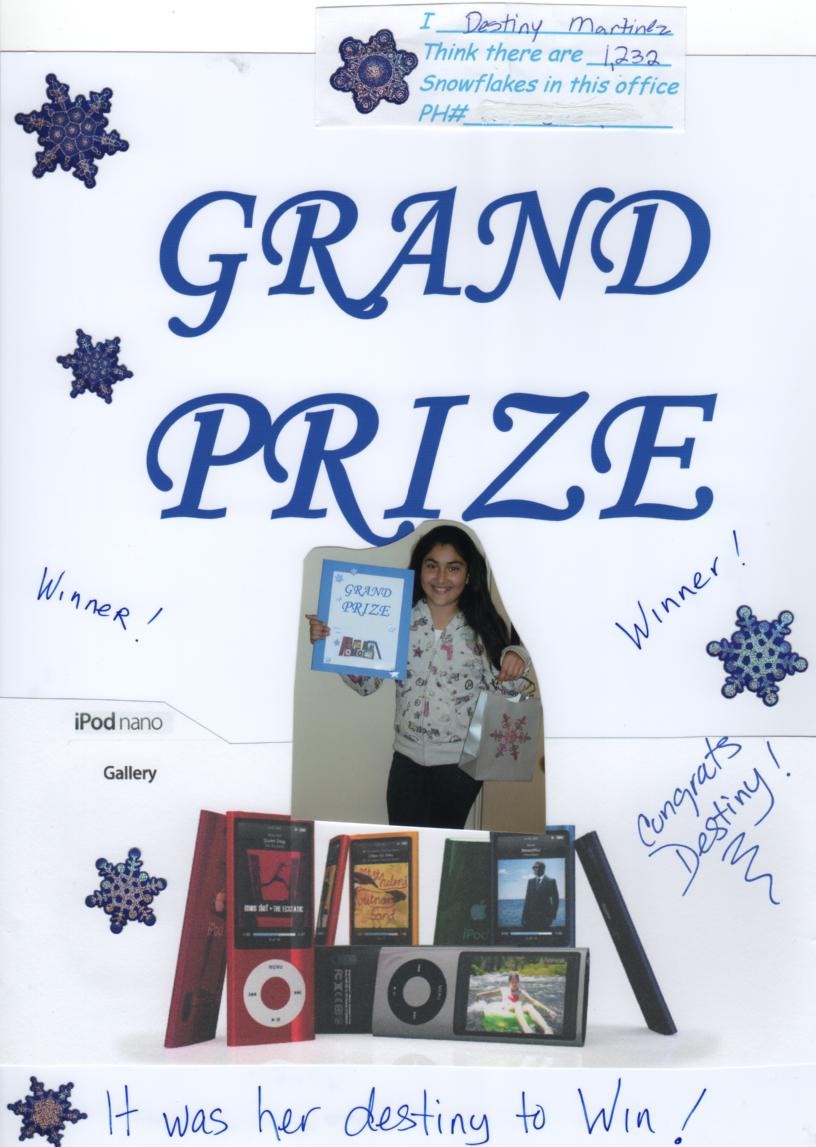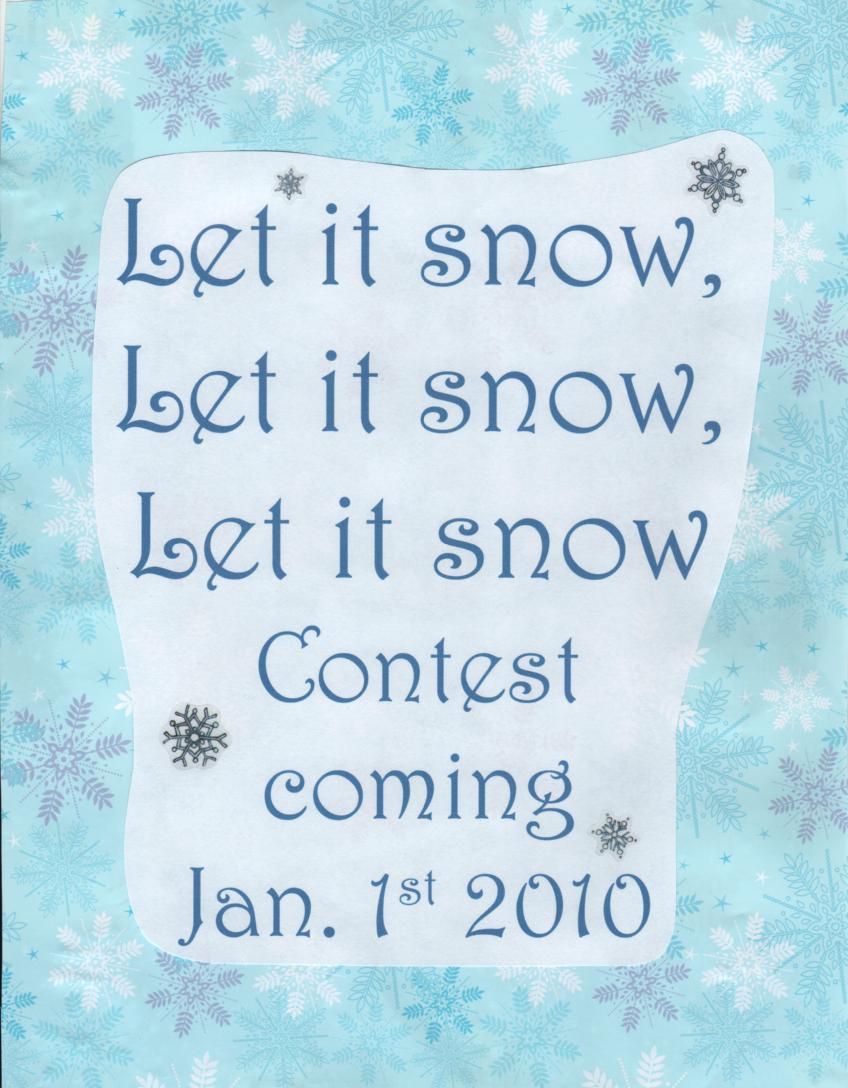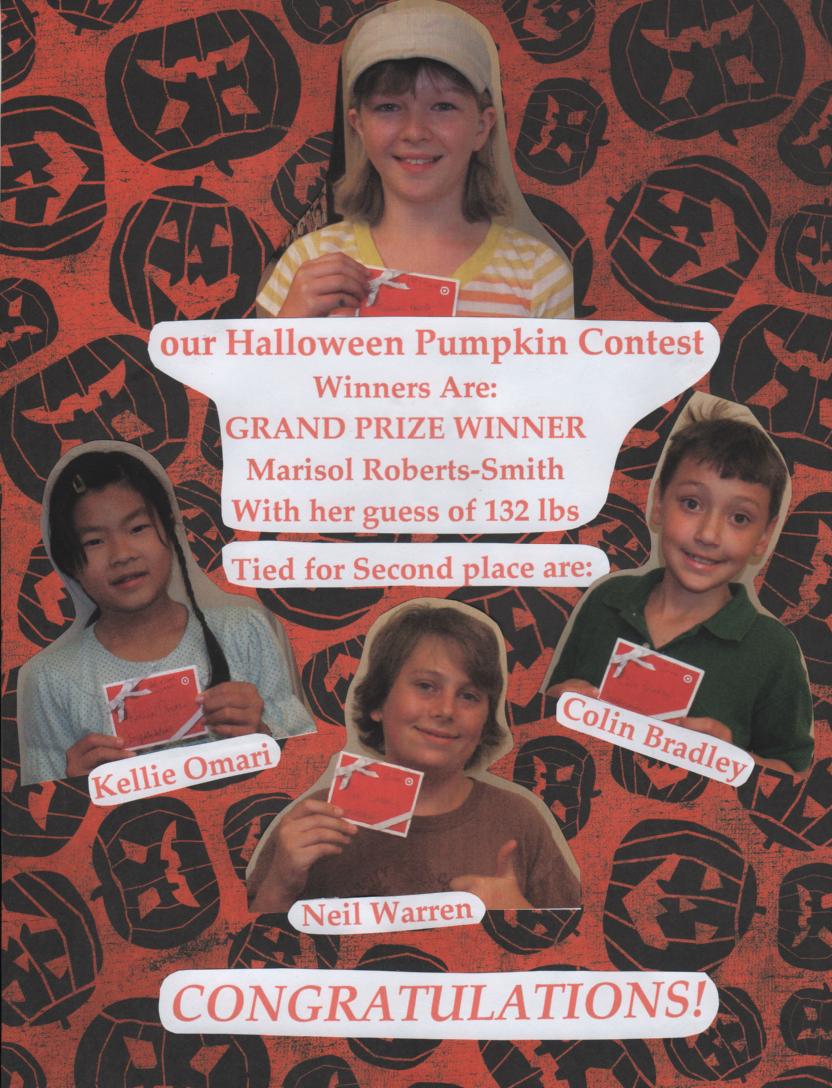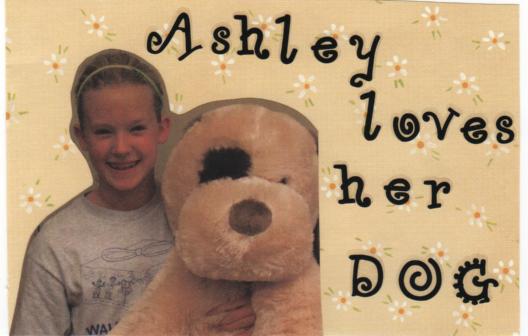 October's Stuffed Animal Contest winner
is Ashley Osborne. Congrats, Ashley!

Tatianna Belay won the GRAND PRIZE drawing!!!! An Apple iPod touch! Congratulations, Tatianna, and thanks to everyone who entered your great pictures with your Dr. Hane T-shirts on.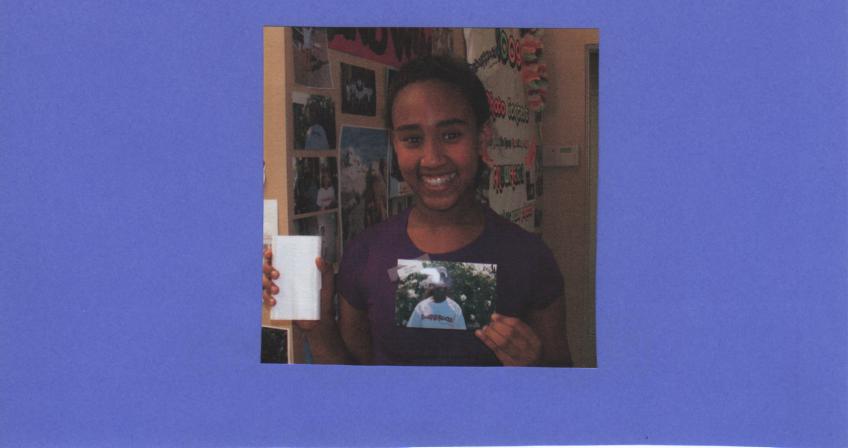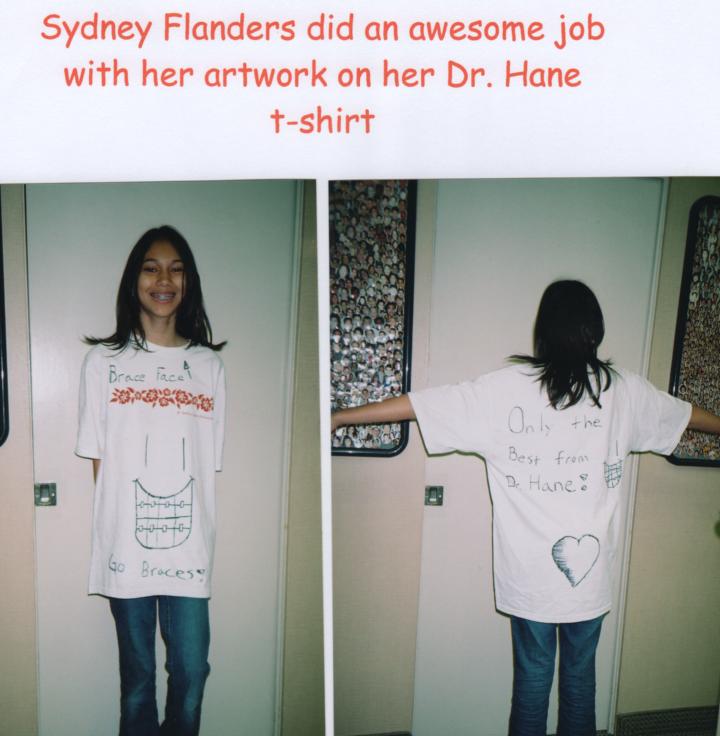 Thanks, Sydney, we love the artwork!!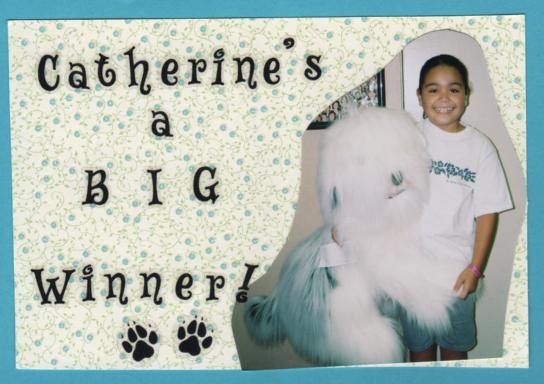 Catherine Ali was a big winner in July!!!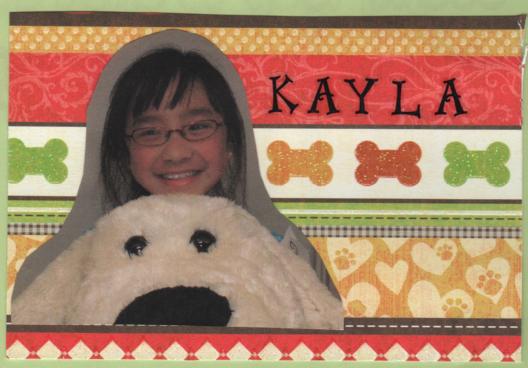 Kayla won April's stuffed animal contest. Nice going, Kayla!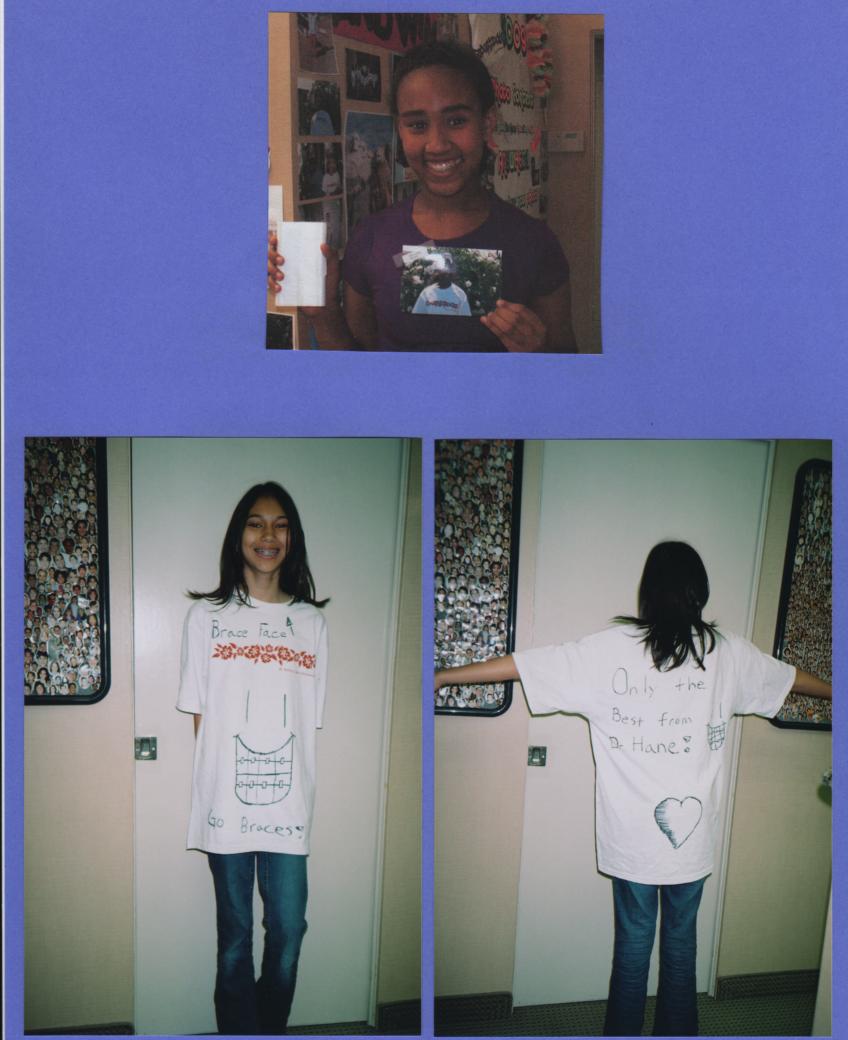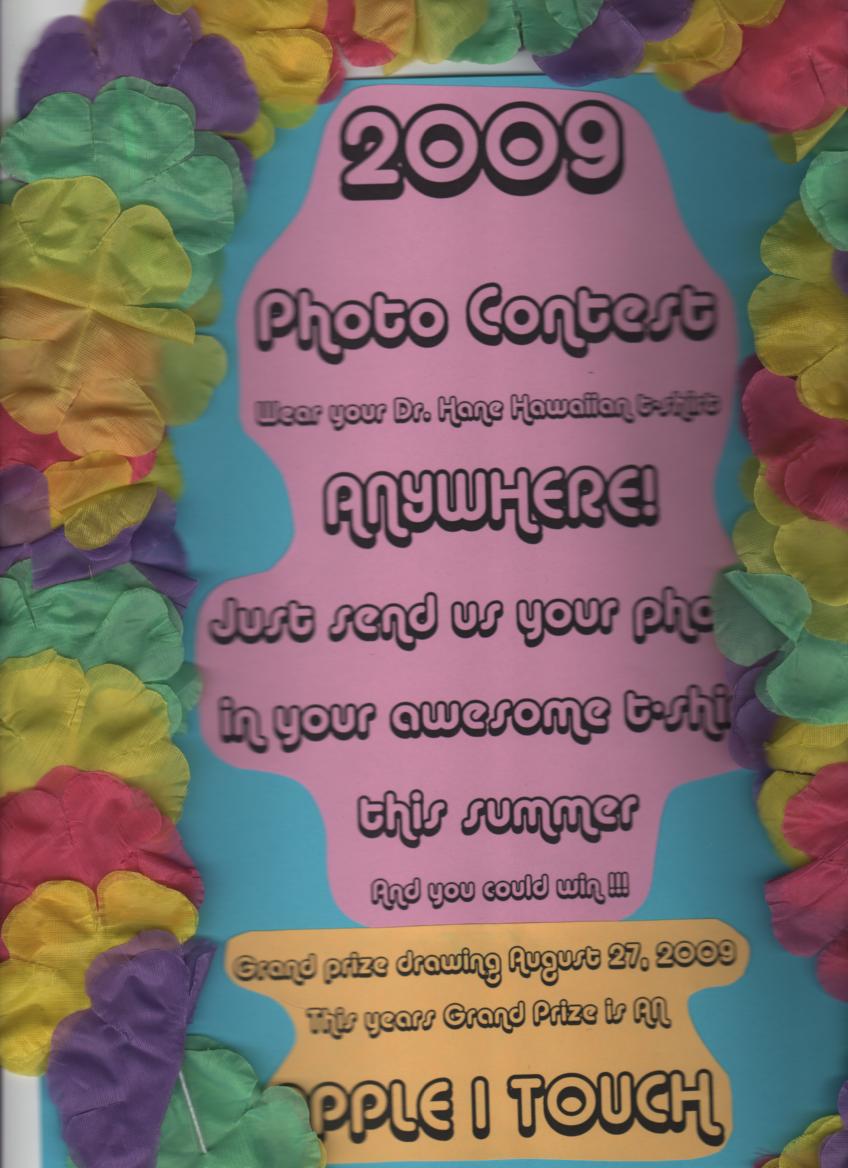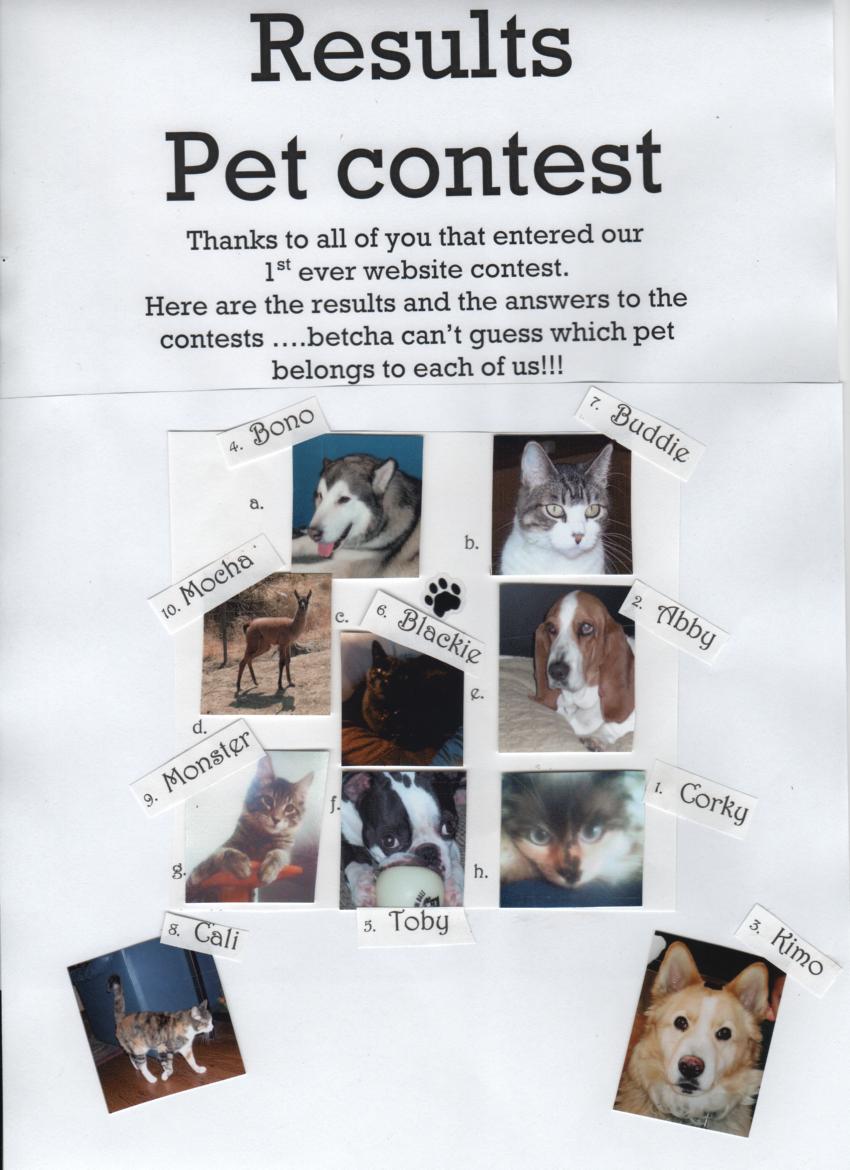 Tiffany Beasley won the stuffed animal!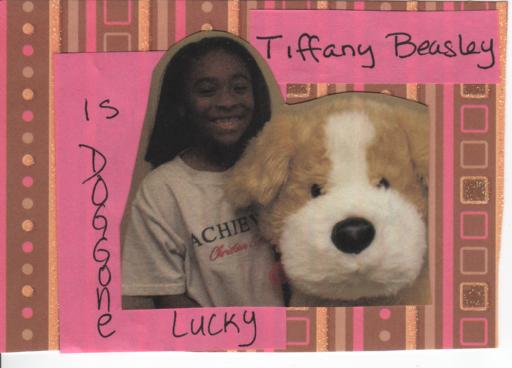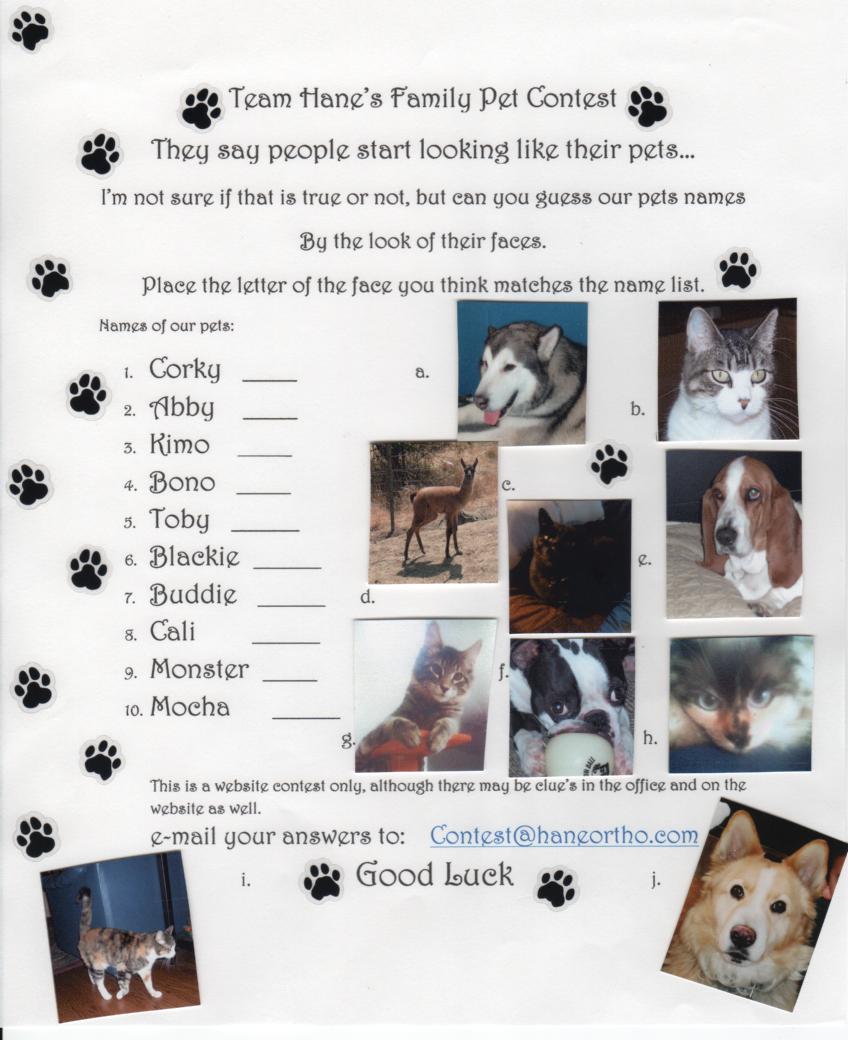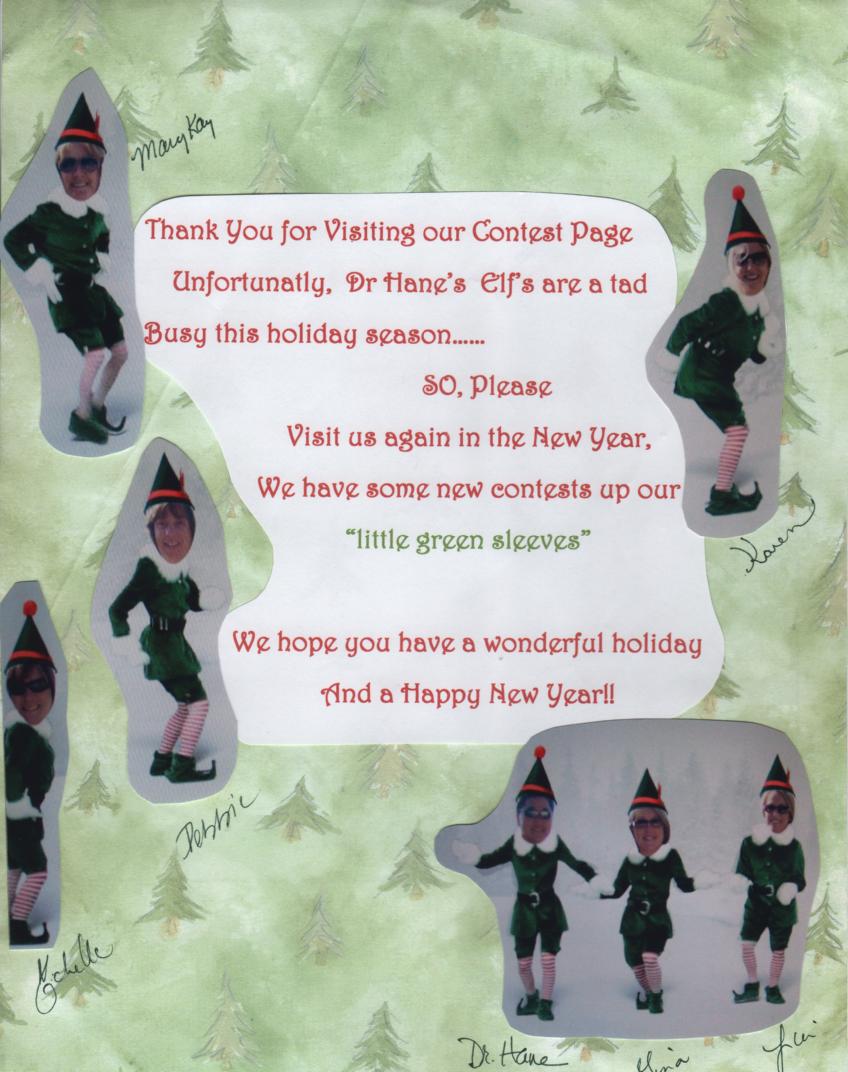 We want to thank everyone who made a guess how much our big pumpkin weighed.

It weighed a whopping ?? POUNDS!

Nhi Nguyen guessed the exact weight!

Haeley, Claudia, and Tyler all tied for 2nd
place with guesses of ??? lbs

Hope you all had a great Halloween!!!!



Caroline Dickens won the Stuffed Animal Contest, Oct.31, 2008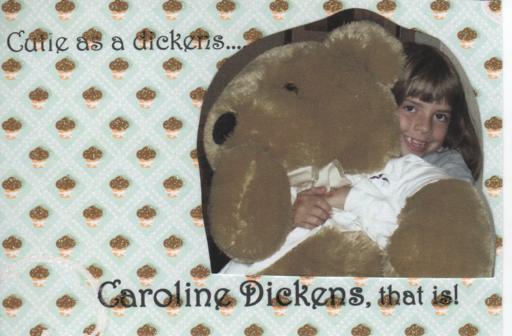 Karen Lin won this summer's Stuffed Animal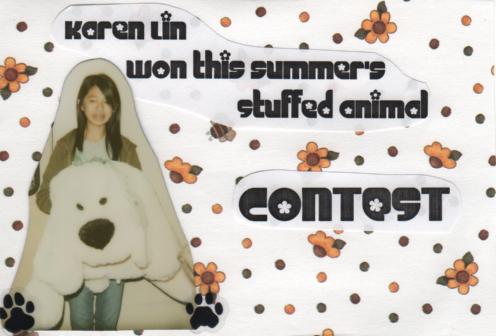 Thank you to all our patients who sent in a picture for our
SUMMER PHOTO CONTEST
It was a great success!

And the winners
are:

Wii:Zoe & Scarlett Heffernan Family Wedding Photo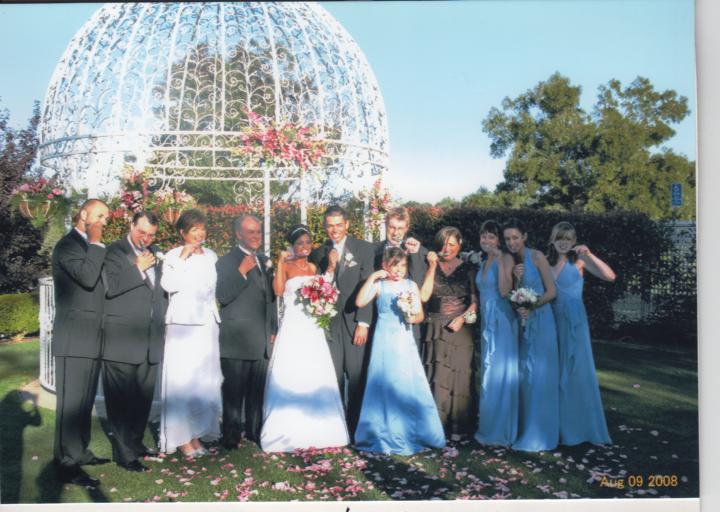 Most Creative: Katherine Rodriguez Disney Characters Collection


Most Farthest: Gadepally Family India Photo Collection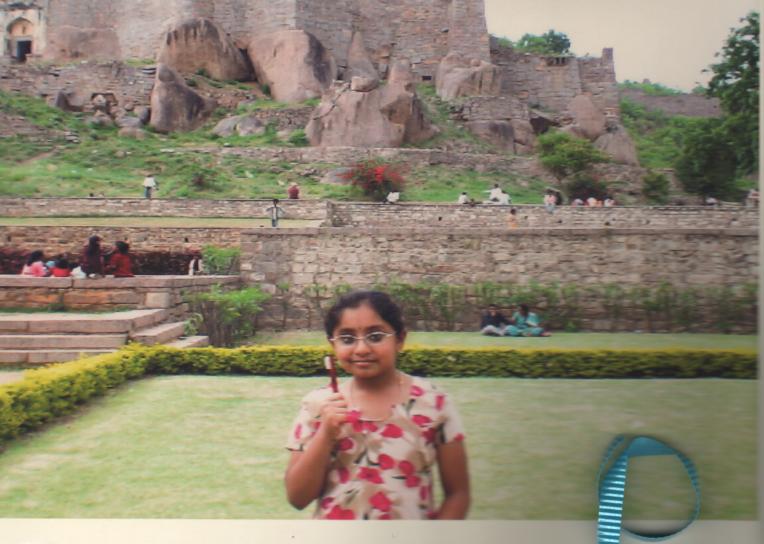 Funniest Photo: Jon Pon White Water Rafting Adventure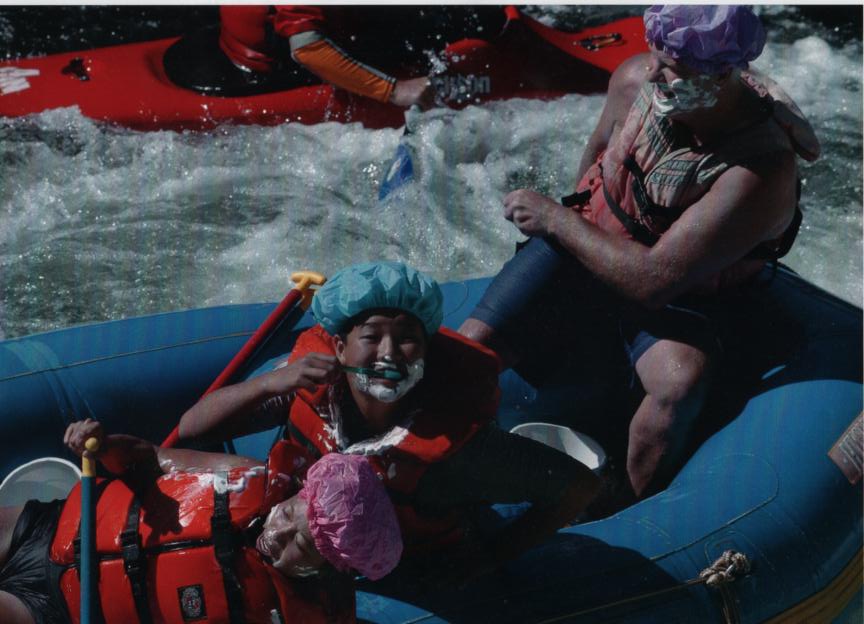 Most Ingenious: Brian Chiorean Beijing Sports Announcer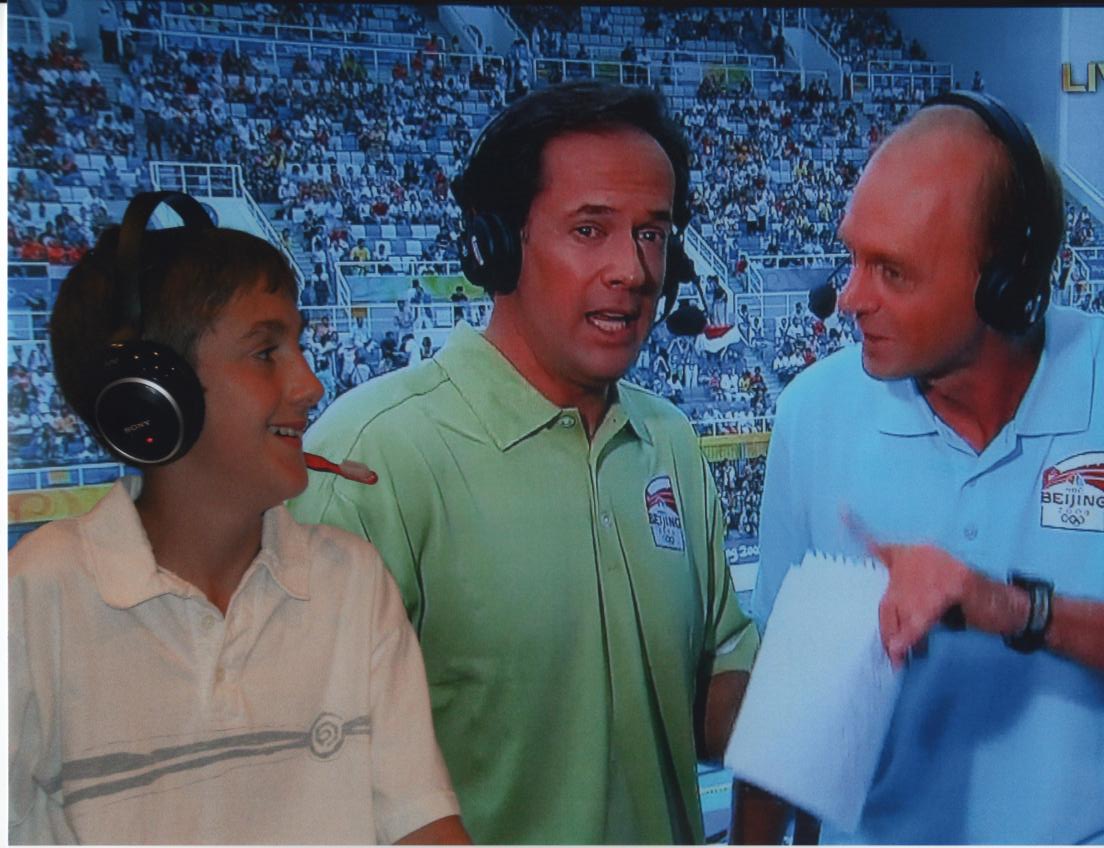 Most Artistic: Liana Flanders Paper doll dress-up toothbrush


Most Athletic: Kristen & Caitlyn Mendenhall Gymnastic Photos